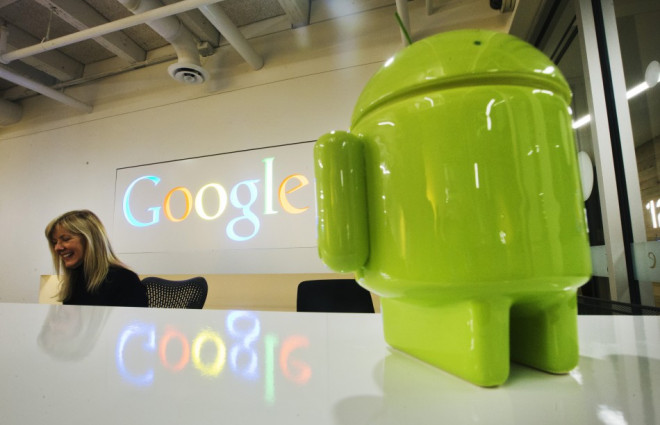 In the first of our weekly look at the best apps for your smartphone, we look at 10 of the best Android apps that were released during May.
The list includes games, apps including some deliver your a daily news digest, helping to organise your life, protecting your smartphone and giving you access to cult films.
---
Yahoo News Digest (Free)
---
Delivered twice a day, each news digest contains need-to-know information from your region of choice. Each news story is a summary of several news sources, and bundled with relevant links for extended reading, valuable stats and related social media buzz. An essential app for users who want the crux of the day's most important stories without having to go and search for it.
---
Waygo (Free)
---
An app that serves up instant English translations when pointed at foreign language signs. After a successful run on the iPhone, the app has now arrived on Android, with support for Chinese and Japanese.
And the best feature? You don't need a data connection to use Waygo.
---
Mubi (£2.99/month)
---
An essential app for independent movie lovers, Mubi serves up a new film every day, with each film available to be watched for up to 30 days. The service has a strong focus on cult, classic, independent or award-winning films and costs £2.99-a-month. You can also download a film to watch when offline for up to seven days.
It should serve as an alternative to Netflix for film buffs looking for something different.
---
Monument Valley (£2.49)
---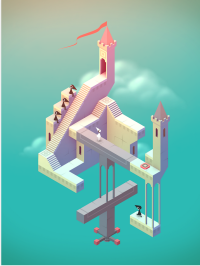 This hit iPhone game has finally made the transition to Android.
Monument Valley requires users to "manipulate impossible architecture" and guide a silent princess through a stunningly beautiful world.
The game is all about optical illusions and bending your perspective of reality, in beautifully-rendered environments with stunning graphicals and music.
The game works on tablets and phones, and there's even an option to sync your progress across all devices via the cloud.
There are however only 10 levels to complete which, once completed just leave you wanting more.
---
EasilyDo Smart Assistant (Free)
---
The latest entrant in the already crowded personal assistant app market, EasilyDo Smart Assistant will automatically add new contacts, check traffic, notify you of bad weather, track packages, monitor your calendar schedule and sends birthday greetings and much more.
---
Google Docs (Free)
---
Google has now separated its Google Drive service on smartphones from its word-processing app, Google Docs. This new standalone app is an excellent option for editing and creating documents.
---
Google Sheets (Free)
---
This standalone app from Google is the company's answer to Microsoft Excel. It can edit and create new spreadsheets and offers most of the basic updates that you would expect from a spreadsheet editor.
---
SlideShare (Free)
---
LinkedIn-owned presentations-hosting service SlideShare now has its first Android app. It can be used to go through presentations (called presos here), all of which are neatly sorted into categories.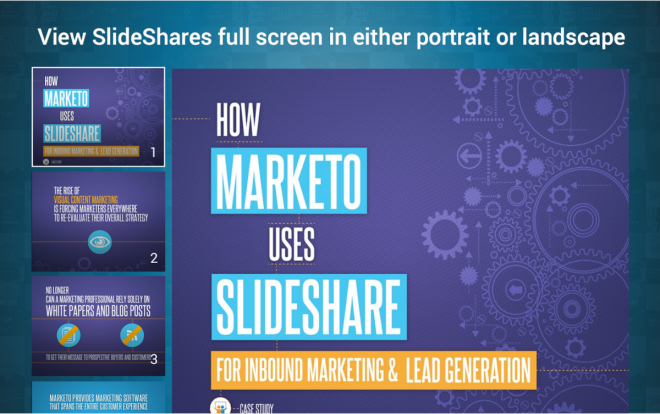 Apart from offline viewing, the app also allows you to share them on social networks.
---
1849 (£2.94)
---
1849 is a city management game set during the California Gold Rush. Players are entrusted with the task of building towns, populating them with workers, and keeping citizens housed, fed, and entertained. They will also have to manage and coordinate extensive production and trade networks to ensure that their towns thrive.
---
CM Security Heartbleed Scanner (Free)
---
For those of you who are still worried about that nasty Open SSL bug known as Heartbleed, this app should be an ideal choice. It scans the apps on your phone and tells you if any of them are vulnerable to the Heartbleed bug.