Best Friend says Don't be Surprised if Courteney Cox Weds Snow Patrol's Johnny McDaid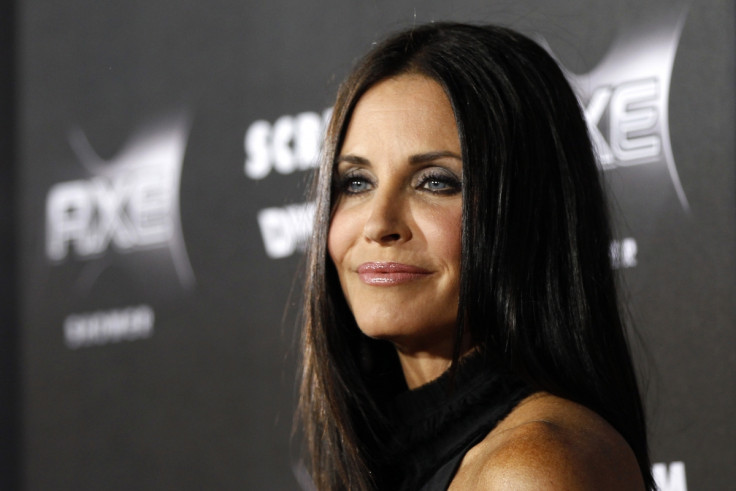 After her ex-husband David Arquette announced that he is set to welcome a child with his girlfriend Christina McLarty, it looks like Courteney Cox is ready for a fresh start too.
According to the former Friends star's close friend Ed Sheeren, she could soon be walking down the aisle with her new man Snow Patrol guitarist Johnny McDaid.
The 23-year-old A-Team hitmaker claims that the couple, who started dating in December 2013 after he introduced them, are crazy about each other and things are getting serious pretty quickly.
Cox, 49, has even moved her Irish beau into the Malibu mansion she shares with her nine-year-old daughter Coco.
Flame-haired Shereen said he 'wouldn't be surprised' if the pair get hitched in the near future.
"I'm not sure that it's public knowledge, so maybe I shouldn't have said anything - but, yes, they're already living together," he told The Mirror Newspaper.
''Things are moving fast. He moved in and, judging by the last time I saw them, they couldn't be happier.
''They get on really well and are genuinely good friends, pardon the pun.''
Sheeren admits that although it is still ''early days'', Cox may finally have been given a second chance at 'happily ever after'.
He added: ''They certainly enjoy each other's company and feel very comfortable with each other.''
Cox, who was married to Arquette for 11 years before the couple split in 2010, has been previously romantically linked to her Cougar Town co-star Brian Van Holt.
© Copyright IBTimes 2023. All rights reserved.