Adebayor, Benteke and Coutinho: Best and Worst Premier League Signings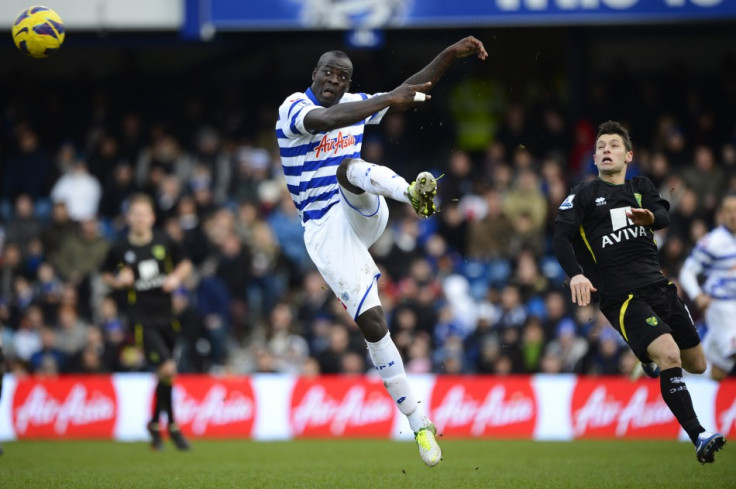 Arunava Ray
Best signing: Robin van Persie to Manchester United
The former Arsenal man has taken the golden boot for the second year in succession but this year has managed to adorn his achievement with a Premier league trophy to complement his services.
His 26 goals this season have been invaluable for United in reclaiming the title from Manchester City and Sir Alex Ferguson will be grateful to the Dutchman for giving him a fitting farewell.
Worst signing: Christopher Samba to Queens Park Rangers
Congo international Christopher Samba in the worst signing of the season. The 29-year-old completed a big money move from Anzhi Makhachkala in January but has failed to save his side from the drop to the Championship. The player is apparently on £100,000 a week with the Rangers, a salary which could have accommodated better defenders than the former Blackburn man.
Naveen Nayak
Best Signing: Michu to Swansea City
Michael Laudrup signed Michu for £2m from Rayo Vallecano and the Spaniard has been the best buy of the Premier League this season. The 27-year-old scored twice against QPR on his debut and has scored 22 goals in his first season for the Welsh-based club.
Worst signing: Scott Sinclair to Manchester City
Roberto Mancini signed Scott Sinclair for £8m for Manchester City on the final day of the last summer window. The 24-year-old has failed to feature in the Premier League on a regular basis, making just two starts this season.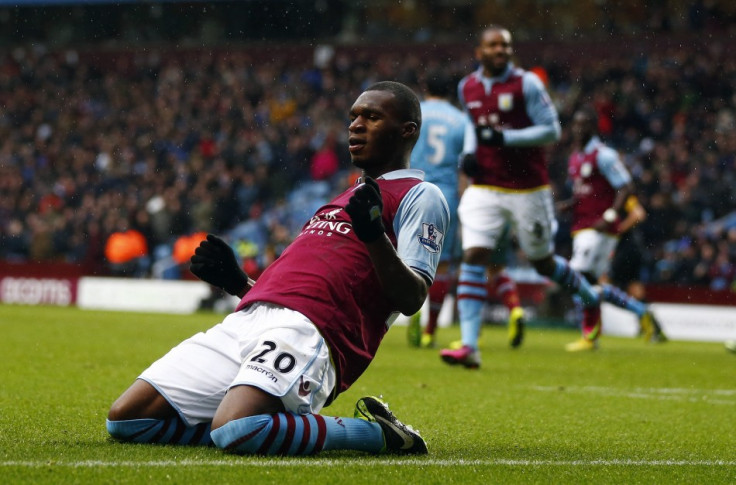 Nick Howson
Best signing: Christian Benteke to Aston Villa
Players can only control the controlables. Not transfers fees, hype or expectation, but purely their own performance.
A signing of the season shouldn't be a player who sticks out; on the contrary, it should erase memories of life previous and in Benteke you have an example of Paul Lambert's exemplary record in the transfer market.
Only three players scored more Premier League goals than the Belgian, and no player contributed a great percentage of his team's goals than Benteke. Right foot, left foot, head, inside the box, outside the box; he created numerous problems for opposition defences.
Worst signing: Christopher Samba to Queens Park Rangers
Harry Redknapp must have been waiting for the moment he would wake up in a cold sweat having endured a nightmare about putting Chris Samba at the top of his wishlist in the January transfer window.
If not, then Redknapp must be regarded as the most clueless and fortuitous manager in the transfer market, and owner Tony Fernandes must only look at the current QPR boss with embarrassment after he sanctioned a £12.5m, £100,000 deal for the Congolese defender.
Anything but the sole reason for Rangers' relegation, but the source of their failed revival. Just the 18 goals shipped in his 10 league starts.
Srinivasan Chandrashekar
Best signing: Christian Benteke to Aston Villa
An obvious choice? Perhaps, but that should not detract from the Belgian's credentials The 22-year-old has 19 goals and four assists in 34 Premier League games in his debut season in English top flight. To put that into perspective, Villa have managed only 47 league goals overall; without Benteke, they'd have been relegated, particularly given their abysmal defensive record.
The former Racing Genk youngster has yet to display consistency over a series of years, of course. But the fact he has performed all through this season is an excellent sign for Paul Lambert.
Worst signing: Christopher Samba to Queens Park Rangers
Tragically, there are an awfully large number of contenders here. For me, I'd narrow it down to either Christopher Samba or Joe Allen. And the award goes to QPR's £12.5m man. The 29-year-old Congo international signed with all the fanfare (relatively speaking) of a Kaka or a Ronaldo, a club record fee, moreover. And it is safe to say he has flopped miserably.
The club's fans have every right to demand exceptional commitment and dedication from a player reportedly on £100,000 per week, something Samba has not yet really delivered.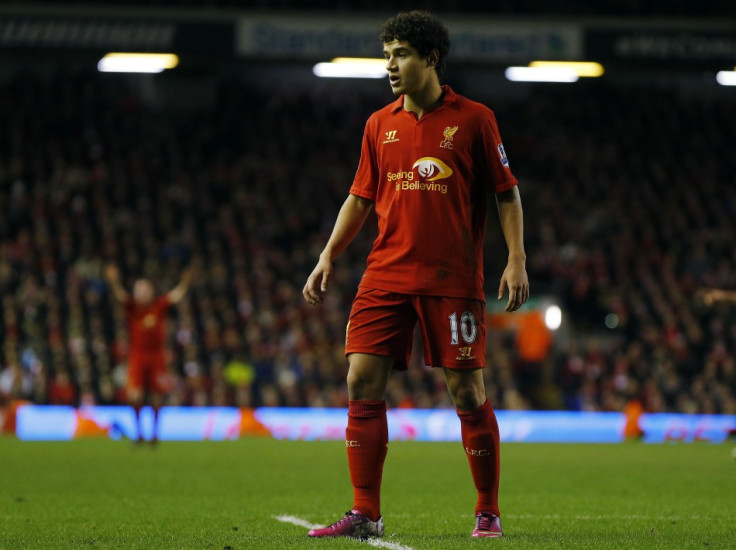 Tony Mogan
Best signing: Matija Nastasic to Manchester City
In what was a relatively dire summer of transfer business at the Etihad Stadium last year, the deal to bring Matija Nastasic to the club for £12m must be looked upon as one of the most shrewd deals the notoriously extravagant City have pulled off in recent years.
The Serbian international made his full debut for the club in the Champions League, against Real Madrid, at the Bernabeu, three daunting factors for your average teenage defender. Nastasic hasn't looked back since and has become Vincent Kompany's first choice partner at the heart of City's defence at the expense of Joleon Lescott.
Now 20, the defender possesses both the commanding nature required in the Premier League and an aura of serenity on the ball that transcends his tender years, a combination that could have him placed at centre half at City for years to come, regardless of another ten summer spending sprees.
Worst signing: Emmanuel Adebayor to Tottenham Hotspur
Another name to add to Tottenham's list of forward acquisitions who have failed to sparkle at White Hart Lane. But the most perplexing issue regarding the Togolese's failure is that he managed to play a pivotal role in the side - albeit under another manager - last season while at loan at the club.
Five Premier League goals - three of which came in the last two months ago - is a bizarre fall from grace for a man who scored 17 times last season. But what caused the most frustration amongst Spurs fans was not his meagre tally, but the nature of the 29-year-old's performances.
For long periods of the season he looked disinterested in the club's fortunes or his teammates' endeavour, a cardinal sin when you're at a club chasing Champions League qualification.
Vishnuprasad S
Best signing: Philippe Coutinho to Liverpool
Coutinho, who arrived from Inter Milan in £8.5m deal in January, is currently the best Brazilian in the Premier League, and by the looks of it, it's going to continue that way for some time.
The 20-year-old, who has already notched three goals and seven assists from 13 appearances, would be one of the players to watch out for next season. Coutinho has the possesses an eagle eyed pass and some of his through balls have been absolutely stunning.
The youngster also has a venomous shot in him, and for me, Coutinhio has been the steal of the season, alongside Swansea City's Michu.
Worst signing: Marko Marin to Chelsea
Chelsea signed Marin before the end of the 2011-12 season from Werder Bremen in a £6m deal. However, what the German did not know was that Roman Abramovich would go on to sign Eden Hazard (£32m), Oscar (£19.3m) and Victor Moses (£9m) in that summer.
The Blues also had Juan Mata who arrived from Valencia (£23.5 m) the previous year. The presence of these high-profile names in the squad (combined with a couple of injuries) meant that Marin made just two starts in the Premier League this season.
The 24-year-old is now heading towards the exit door at Stamford Bridge, after a disastrous debut season in the English top flight.
© Copyright IBTimes 2023. All rights reserved.