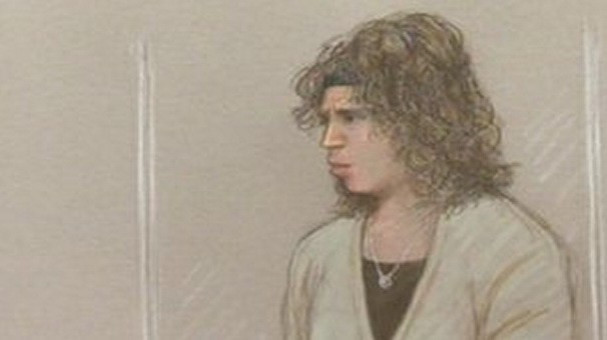 A mental patient killed a woman with a butcher's knife after walking out of a hospital where she had gone to get herself committed as a voluntary in-patient.
Nicola Edgington, 32, slashed Sally Hodkin in a daylight attack in a street in Bexleyheath, southeast London. The 58-year-old victim died at the scene from neck injuries.
Moments before stabbing Hodkin, Edgington attacked 22-year-old Kerry Clark but Clark managed to fight off the assault, a court heard.
At the Old Bailey, Edgington denied murder and attempted murder. She pleaded guilty to manslaughter on the grounds of diminished responsibility.
The court heard that she had stopped taking prescribed medication for a borderline personality disorder in the days before the attacks.
She tried to admit herself as a voluntary in-patient at Queen Elizabeth Hospital in Woolwich on the day of the killing but walked out before being committed.
Prosecuting, Mark Heywood QC said: "She approached and deliberately and viciously attacked them without warning, without any provocation.
"She used the weapon forcefully and purposefully in each attack. She was controlled and she was rational."
Edgington claimed her disturbed mental state meant she was not responsible for her actions.
Heywood rejected that, saying that she had "intended to kill" her victims.
Edgington was previously treated for schizophrenia. In 2005, she killed her mother.
The case continues.