Beyonce and Jay Z divorce rumours: Music power couple spotted having heated argument over dinner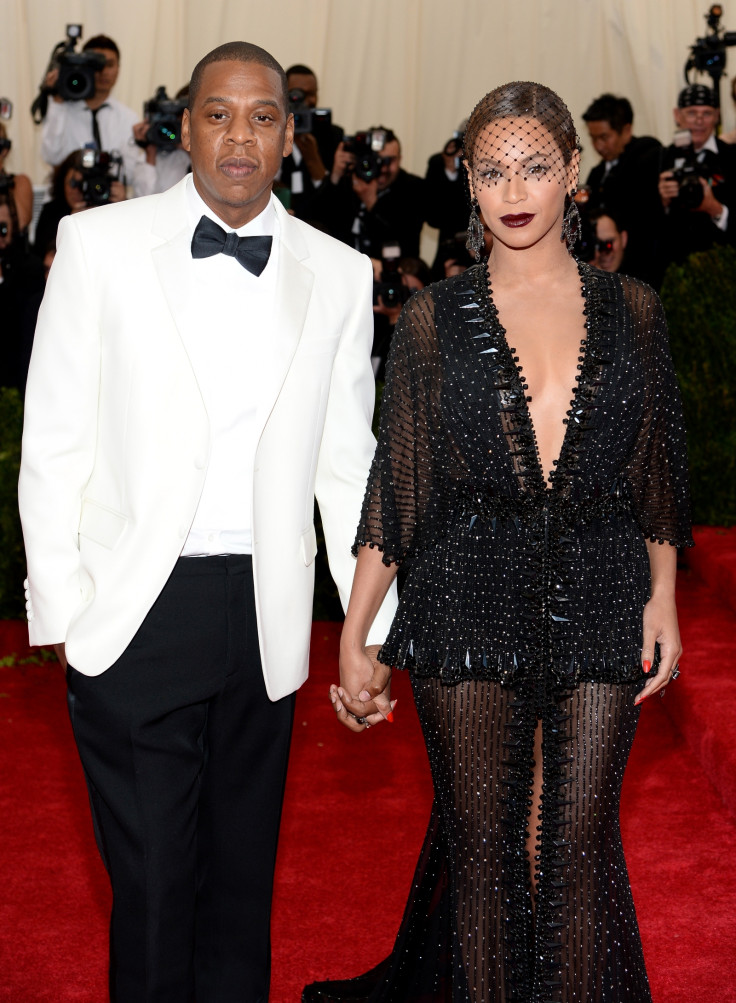 After the controversial divorce rumours of last year, everything appeared perfectly happy between pop queen Beyonce and Jay Z, until the music power couple were spotted having a heated argument over dinner at a Los Angeles restaurant.
"To the public, Beyoncé and Jay Z appear to have it all," a source told Radar Online. "But behind close doors, they're not as happy as people think they are."
Pictures of them arguing were captured by a fan who was dining at the same place.
The 44-year-old rapper can be seen sitting quietly while the Crazy in Love singer was reportedly yelling and pointing her finger at him apparently because he was 'ignoring' her and paying attention to his phone.
The incident has again sparked rumours that the music power couple's love paradise is in trouble one more time.
The previous year proved to be a whirlwind of emotions for America's favourite couple. Rumours of the fan favourite couple's split started flying after the infamous elevator incident which involved Queen Bey's younger sister, Solange.
However, later, Bey's father Mathew Knowles came forward to dismiss the divorce rumours and called them publicity stunts to increase ticket sales.
Earlier this month, there were reports that the Halo singer is keeping her rapper husband away from his family which is triggering differences between the power couple.
"Jay-Z's clan is tired of Beyonce keeping the rapper form his family. There are a lot of hurt feelings, his sister and his mother feel like they have been cast aside. Jay's elevator debacle with Beyonce's sister Solange only made it worse," a Celeb Dirty Laundry report quoted a source.
"While they dealt with the fallout, Bey and Jay were forced to close ranks, and it didn't include his family. An insider dished to the magazine that Jay-Z's family was heartbroken when he and his wife decided to ditch their traditional Christmas plans and jet off to Thailand with Blue Ivy for the holiday."
© Copyright IBTimes 2023. All rights reserved.