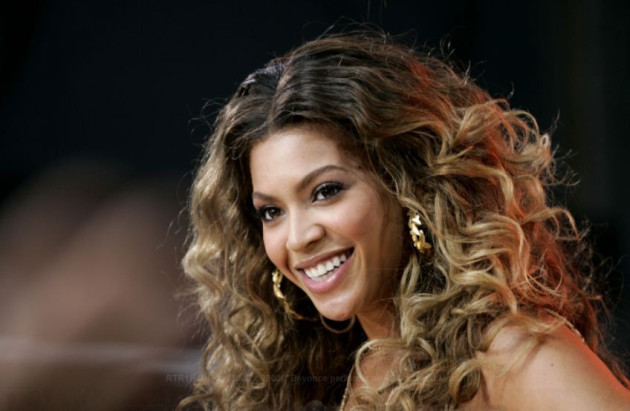 When you are hiring an A list star, they come with their own list of outrageous demands. We bring to you the top demands of superstars Beyonce, Lady Gaga and Naomi Campbell.
Beyonce's demands during her tours definitely raise many an eyebrow. According to In Touch magazine, the former Destiny's Child songstress asks for her dressing room to be completely baby proofed and furnished in all white. For the diva, the room temperature should be exactly set at 72 degrees.
Beyonce also reportedly asks for a second large room with a massive vanity and stage lighting for her staff to do her hair and makeup perfectly. She also demands that all her food be served on a crisp white table cloth. Beyonce apparently has a no-camera policy behind the scenes and no one on the sets is allowed to take any pictures.
In a lawsuit filed by Lady Gaga's former assistant, Jennifer O'Neill, she states that she slept in the same bed as the pop icon.
"I was by her side virtually 24 hours a day, seven days a week. That includes sleeping in the same bed with her, because she did not sleep alone," O'Neill stated.
She also alleges that she even had to fulfil Gaga's basic needs. "She might have said: 'I need some tea... can you get my computer for me...I need a tampon, the toilet doesn't flush' ", says O'Neill who is suing Lady Gaga for $390,000 in unpaid overtime.
Meanwhile, supermodel Naomi Campbell, has an obsession for lily scented candles and demands that all of her requirements be met before she stays in any hotel suite. Her former personal assistant, Rebecca White states that Campbell demanded 25 lily scented candles to be placed in specific places across the suite.
"There always had to be five candles in the bathroom, 10 in the bedroom and 10 in the living room," White stated.