Beyonce returns to her hometown in Houston to support survivors of Hurricane Harvey
The mother-of-three led 'a celebration of survival' at St John's Church where she used to sing as a child.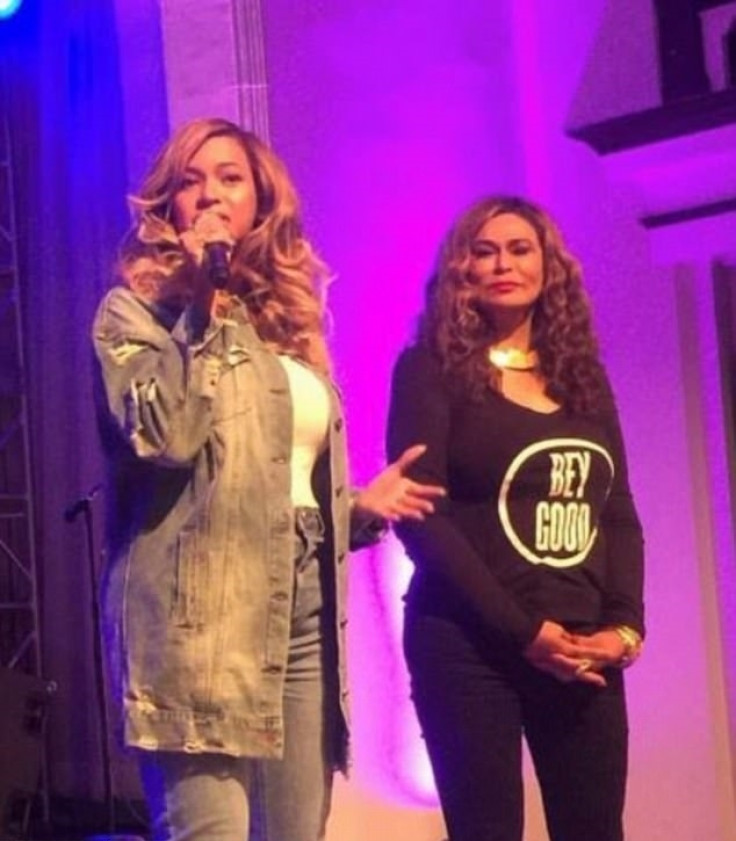 Singer Beyonce has returned to Houston to show her support for the victims of Hurricane Harvey.
Accompanied by her daughter Blue Ivy, five, mother Tina Knowles Lawson, 63, and Destiny's Child bandmate Michelle Williams, 37 the Halo singer made an emotional journey back to the church in her hometown where she first began singing.
Addressing the victims who had gathered at St. John's Church for 'a celebration of survival' two weeks after their homes were ravaged by the natural disaster, the Grammy winning artist said she wanted to return the support she had received from her community.
"I just wanna say I love you," she said. "I sang my first solo here and I just wanna thank you for lifting my family up, for praying for me, and for being such an incredible example of what light and love is."
"I just wanna say that I'm home," she added. "This church is my home. I was maybe nine- or 10-years-old the first time I sat there where my daughter is sitting.
"Y'all are my family, Houston is my home and I thank God that you're safe, that your children are safe."
As Beyonce and her family served meals to the survivors a woman broke down in the singer's arms.
The mother-of-three, who earlier this year gave birth to twins, has made donations of funds and resources to the hurricane struck community through her charity BeyGOOD.
"The thing that really matters is your health and your children and your family," she explained. "I've been blessed so that I can bless other people and I ask of God to continue to do that for other people."
Hurricane Harvey struck Houston on August 25 leaving 60 people dead and displacing residents in more than 203,000 households.
© Copyright IBTimes 2023. All rights reserved.