After pledging to help those affected by the destruction of Hurrican Harvey, Houston native Beyonce is set to make an appearance at the relief telethon later this month.
The songstress joins the likes of George Clooney, Julia Roberts, Barbra Streisand, Reese Witherspoon and Oprah Winfrey who are among the stars rolling up their sleeves and getting stuck in at the Hand in Hand: A Benefit for Hurricane Harvey Relief on 12 September.
Jamie Foxx announced plans to host a telethon to raise funds for those affected by Houston's natural disaster, which killed 63 people and left 30,000 people homeless, back in August.
Taking to Instagram, the Texas native told his 3.9 million followers in a video clip that the plan was simply to raise as much money as possible: "Just wanted to let everyone in Texas know, we got you. From a fellow Texan, my heart goes out. My prayers go out," he said.
Th charity bonanza will take place simultaneously in Los Angeles, New York and Nashville, and will be air live at 8 p.m. ET across ABC, CBS, NBC, Fox, and cabler CMT.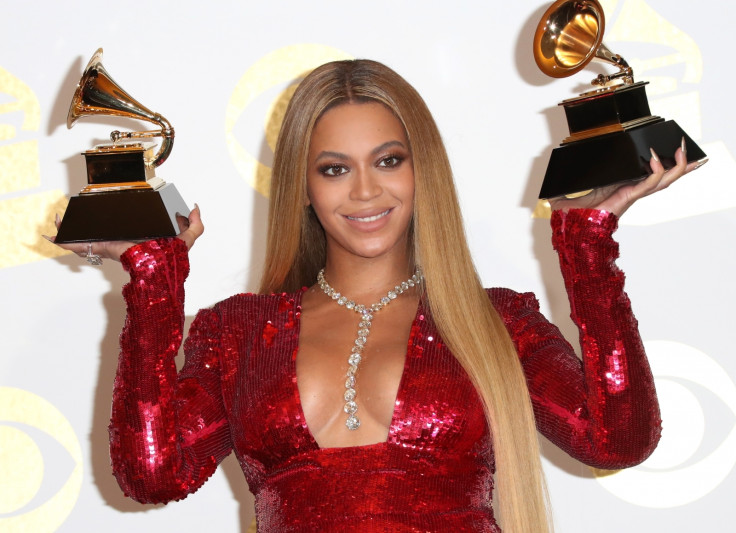 In the wake of the natural disaster #BeyGOOD initiative founder, Beyoncé told The Houston Chronicle: "My heart goes out to my hometown, Houston, and I remain in constant prayer for those affected and for the rescuers who have been so brave and determined to do so much to help. I am working closely with my team at BeyGOOD as well as my pastor (Rudy Rasmus at St. John's in downtown Houston) to implement a plan to help as many as we can."
#BeyGOOD previously partnered with Turnaround Houston, which assists Houstonians "struggling to find work, especially those with a criminal record" and joined forces with United Way and UNICEF to help bring clean, safe drinking water to the people of Flint, Michigan, and Burundi.
Sandra Bullock, Chris Young, Kevin Hart, Leonardo DiCaprio are just a few of the famous faces who have put their money where their mouth by donating millions to the relief effort.