Beyonce may have a new sister, almost as young as her daughter Blue Ivy.
Taqoya Branscomb claims her four-year-old daughter Koi is the product of an affair with Beyonce's father, Mathew Knowles in 2010.
In an interview with Inside Edition, the former lingerie model revealed photos of her child and the details of a paternity test.
She said the results were 99.998% positive in favour of 63-year-old Knowles being the father.
Branscombe said she was shocked to discover she was pregnant. "'He'd had a vasectomy. Or at least that was what I was told. You can't deny it once DNA tests come out 99.9% that you are the father," she added.
The 30-year-old from Texas, who works as a realtor, said her daughter has a talent for singing and dancing, and she hopes she might meet her half-sister someday.
"They are half sisters and maybe one day down the line that can be made possible," she said.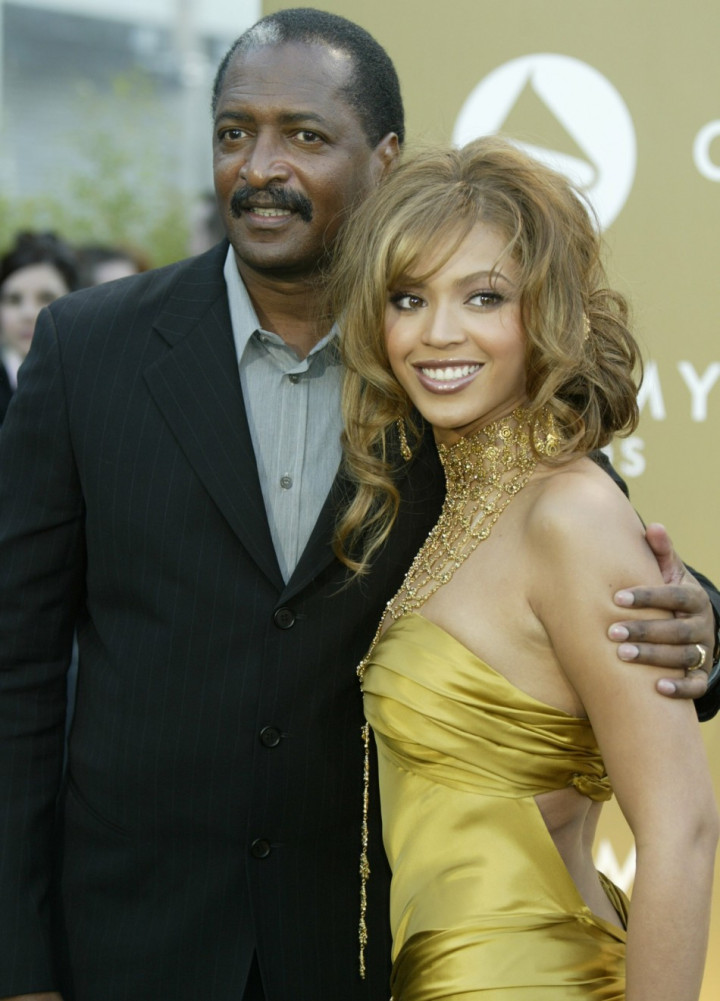 Branscombe is currently in a legal battle to force Knowles to pay child support.
It's not the first scandal for Knowles, who in 2010 was forced to admit that he was the father of actress Alexsandra Wright's son. Wright claimed the music manager had wanted Beyoncé and Jay Z to raise their baby.
The revelations led to his divorce from wife Tina after 31 years of marriage.
Beyonce, 33, and sister Solange, 27, didn't attend their father's wedding when he re-married in June. He tied the knot with former model Gena Charmaine Avery in Houston, Texas.