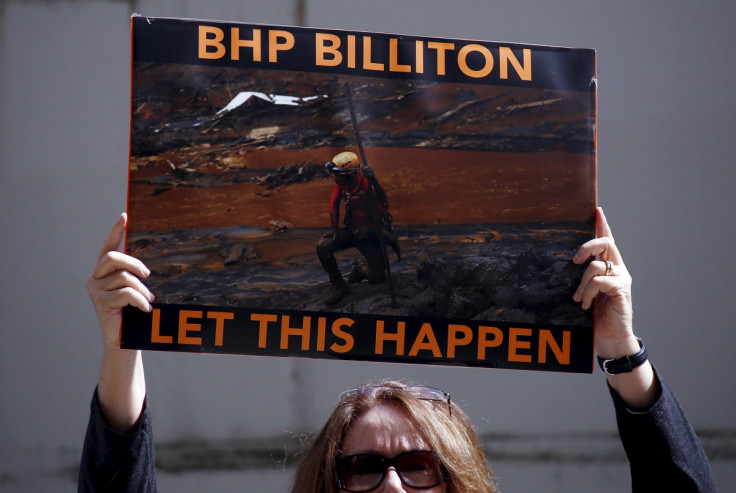 Oil giant BHP Billiton confirmed its Samarco joint venture has reached an agreement with Brazilian authorities for the restoration of the environment and communities affected by the Samarco dam failure last year.
On 5 November 2015, the Samarco dam burst, releasing 60m cubic metres of mud into the water systems of hundreds of town and cities downstream, causing at least 17 deaths and injuring another 16 people.
BHP, the joint shareholder of Samarco Mineracao alongside Vale SA, said Samarco will pay R$2bn (£362m, €469m, $510m) this year, R$1.2bn in 2017 and another R$1.2bn in the following 12 months, with annual payments of between R$800m and R$1.6bn to be paid each year between 2019 and 2021, depending on project needs.
The deal with the the Federal Attorney General of Brazil, the States of Espirito Santo and Minas Gerais is set to run for 15 years and it can be renewed for a further 12 months until all obligations have been performed, although neither BHP nor Vale outlined the payment framework after 2021.
"This agreement is an important step forward in supporting the long-term recovery of the communities and environment affected by the Samarco dam failure," said BHP chief executive Andrew Mackenzie. "It provides a platform for the parties to work together to support the remediation of affected areas."
BHP added Samarco, Vale and BHP Billiton Brasil will establish a foundation that will develop and execute environmental and socio-economic programmes to remediate and provide compensation for damage caused by the Samarco dam failure.
The foundation, whose activities will be subject to independent external audit, will be governed by a seven-member board, with Samarco, BHP Billiton Brasil, and Vale each appointing two members and the Brazilian Authorities appointing one member. The foundation will be assisted in its work by an advisory panel that will include technical experts, regulators and community representatives, the Melbourne-based group added.
"The settlement provides the market with a degree of certainty regarding the financial impact," said IG's chief market strategist Chris Weston. "The amount also seems less than what was first expected."