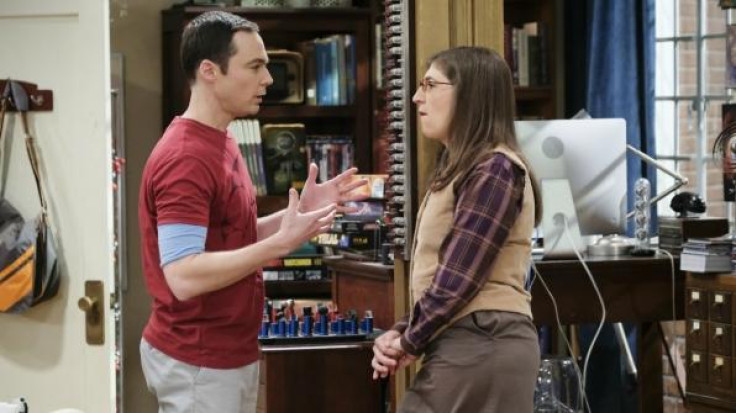 The original five stars of The Big Bang Theory may be taking a pay cut if the show is to be renewed for two more seasons.
Potential seasons 11 and 12 could be signed off if Warner Bros TV can reach an agreement with the cast over their salaries.
The hit show's five main stars earn a whopping $1m (£813,000) per episode, but supporting actresses Mayim Bialik and Melissa Rauch – who joined in series three – only get paid $200,000 (£162,561)an episode.
Variety reports that the original five have offered to take a small pay cut of $100,000 per episode each so that the money can go towards a raise for Bialik and Rauch, resulting in them getting $365,764 per episode.
Actors Jim Parsons, Johnny Galecki, Kaley Cuoco, Kunal Nayyar and Simon Helberg have all reportedly agreed to the plan on the conditions that the savings are distributed between the show's supporting female stars.
Bialik, 41, is a neuroscientist in real life alongside her acting career, which no doubt gives her an edge as an onscreen neuroscientist in the series. Her role as Dr Amy Farrah-Fowler has seen her nominated four times for the Primetime Emmy Award for Outstanding Supporting Actress in a Comedy Series. She has also won a Critic's Choice Television Award for Best Supporting Actress in a Comedy Series.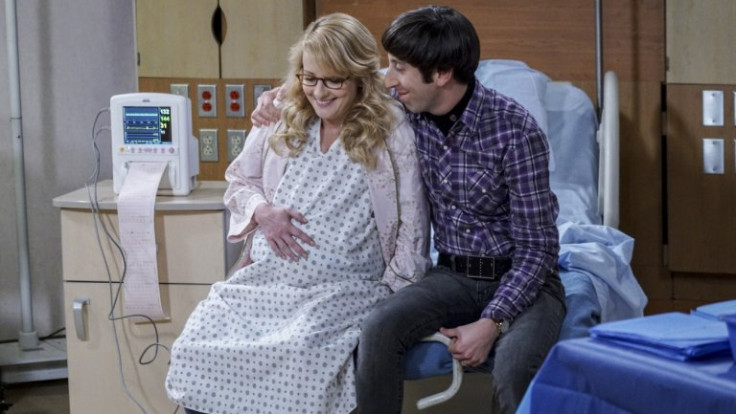 Rauch, 36, is famed for her high-pitched voice as Dr Bernadette Rostenkowski-Wolowitz on the CBS sitcom, beginning her role in the 2009 third series. Her character began dating one of the show's main stars Howard Wolowitz and the pair eventually married in the season five finale.
The hugely popular Big Bang Theory has grossed more than $1bn for Warner Bros since going into syndication. It was created by Chuck Lorre and Bill Prady and first premiered on CBS in September 2007. The show was renewed for three more years through a tenth season, which aired in September 2016.