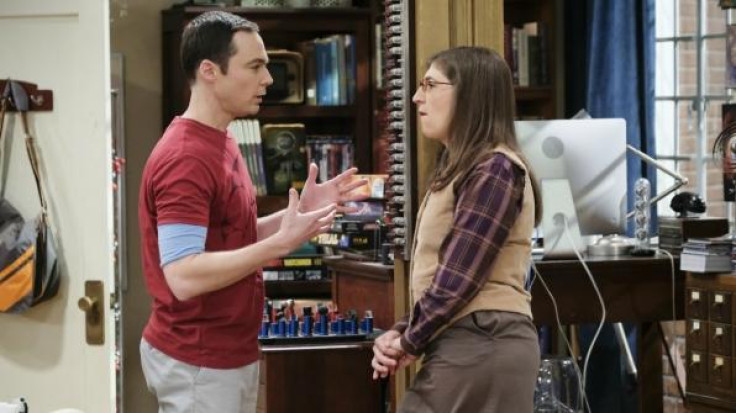 The Big Bang Theory has gone on a hiatus yet again and this time it's two weeks long. The season 10 of the hit CBS comedy will return with new episodes on 30 March at 8 pm EST on CBS Network.
Episode 19 is titled The Collaboration Fluctuation and the plot synopsis reads as follows:
According to a leaked report, Sheldon and Amy begin to collaborate on a scientific project when the Physicist realises that his girlfriend been working on could have implications with regard to a challenging issue in quantum mechanics.
"The couple tries to work out some ground rules between them for this new kind of interaction, only to realise that being snarky with one another helps their cognitive thought processes," said the report.
Elsewhere, Leonard feels left out after Raj– who moved into their apartment in the last episode– and Penny get along well and start doing various "girly" activities together. The experimental physicist spends some time with Howard and Bernadette before bringing it up to Raj and Penny.
In the previous episode, Rajesh, who is going through financial crisis, moved in with Leonard and Penny, and Sheldon was clearly not happy with Raj moving into his former room. Meanwhile, Leonard's mother Beverly made a short guest appearance in the episode, to help Sheldon deal with this change in his life, as she pointed out that he is obviously using his old bedroom as an escape hatch. She also told Sheldon that Penny and Leonard are taking on Raj as roommate to distract them from their marital problems.
The episode ended with Raj completely moving in with the Hofstadter couple as Amy and Sheldon buy a life size Batman to keep them company.