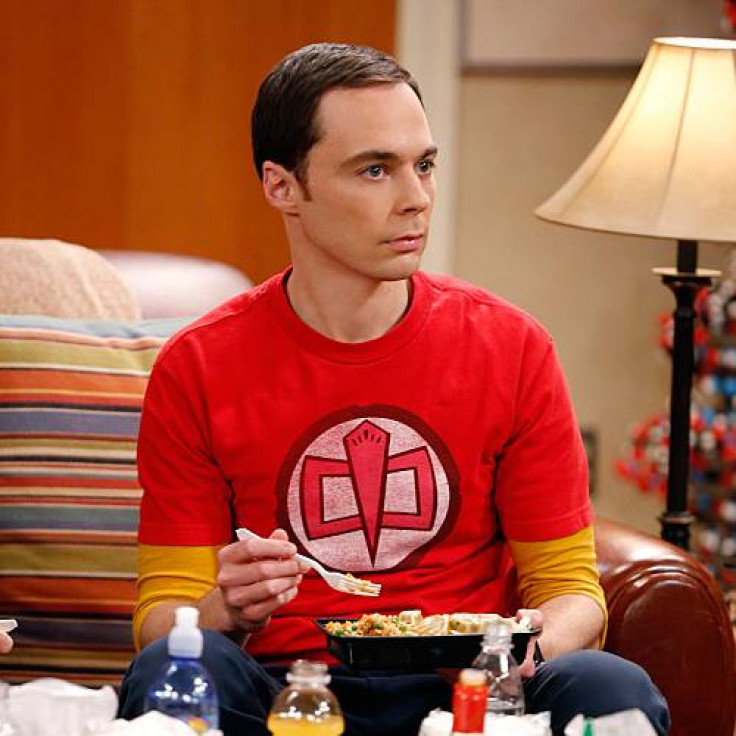 The Big Bang theory returns with an all new episode on 29 January at 8:00 pm on CBS.
Episode 13 is titled, The Anxiety Optimization in which Sheldon wants to increase his anxiety level to improve his work performance.
The official synopsis reads as follows:
Click here to watch the episode live stream online.
Click here to watch the episode online.
According to spoilers, Sheldon realises he is more productive when he is anxious, and therefore wants to endure more suffering in order to come up with scientific breakthroughs.
As a result, Dr Cooper goes on a mission to keep his anxiety level high by asking his friends to try and make him as miserable as possible.
The report says that Sheldon's need for misery is actually Leonard's dream come true, as he has always wanted to try new and creative ways to mess with his roommate.
However, Sheldon's plan backfires -- for once he reaches a targeted state of anxiety, he begins to feel happy that his plan is actually working. In turn, those feelings of satisfaction cause his anxiety to level off.
Meanwhile, Howard comes up with a new game: Cinnamon vs Emily, where everyone has to guess whether Rajesh's relationship quotes are about Emily or Cinnamon.
As a result, Raj will have a huge fight with his girlfriend, Emily, over his pet dog Cinnamon.