New housemate Biannca has certainly made her presence felt after just one day in the house.
The exotic dancer, who was a surprise new arrival at the beginning of Armageddon week, promised she would "get her clothes off in the house, and have sex in the house."
True to her word, she didn't waste any time fulfilling the first part of her promise as she stripped off, baring her breasts to treat Helen Wood to an impromptu lap dance, while Zoe Birkett sang through the routine.
"I love it," said Wood. "I love strippers."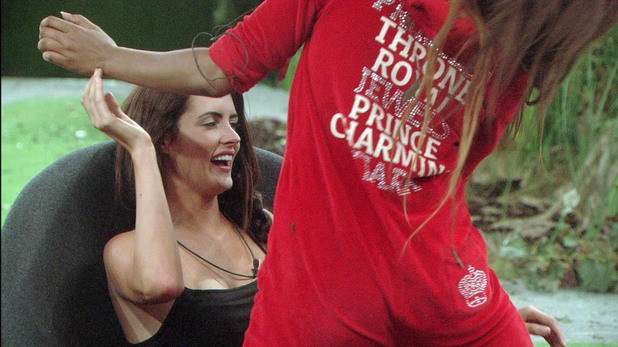 While Biannca has been vocal about her sexual preferences, she had no hesitation in making a move on Essex boy Winston in a shameless display of sexual bravado.
Within minutes of entering the house she propositioned him asking him if he would like to "have sex in the rubble." An embarrassed Winston declined her offer saying: "I don't even know what to say to you."
In case there were any doubts as to her intentions, on day 2 in the house Biancca spelt it out to Winston saying: "I'm not a sex best, but I do want to f***ing f*** your brains out, but its because you're gorgeous and you're pretty."
"Trust me, get me drunk and I'll f*** anyone," she added brazenly.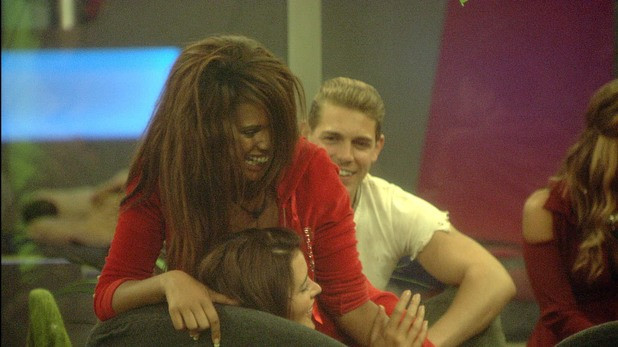 With the talk turning back to sex, unsurprisingly some of the housemates were less than impressed by the antics of the new arrivals, with Chris saying of Biannca: "She's not among the most intelligent. We're back to square one."
The conversation continued with a risqué theme as Pavandeep Paul asked Kimberly Kisselovich who she would sleep with in the house. She named Biannca who admitted to having sexual relations with other women.
Meanwhile, revelations that Kimberly and Steven have had sex in the house and were described by former contestant Luisa Zissman as "making Big Brother history,' caused Ashleigh to condemn the couple for their conduct.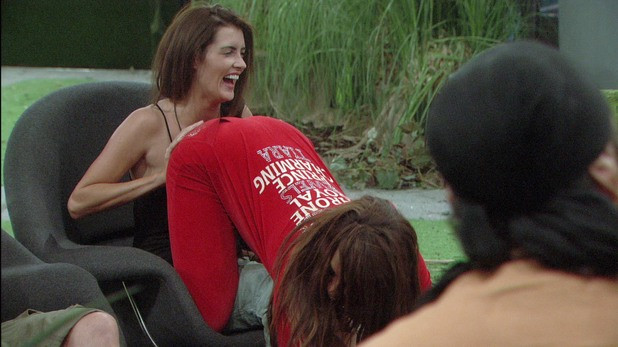 "I'd want to shoot myself in the head if Luisa wrote a tweet like that about me," said the Irish beauty.
"She should be absolutely ashamed of herself and embarrassed. Did she not think what her family would think?"
Devout Catholic Danielle also didn't take kindly to Big Brother revealing that she was featured in a documentary this week about women who work on web cams.
"It makes it sound like I'm on camera showing my lady," she said "when I'm just in jodhpurs or horse riding."
Big Brother continues on Channel 5 with the live eviction show on Friday (18 July).