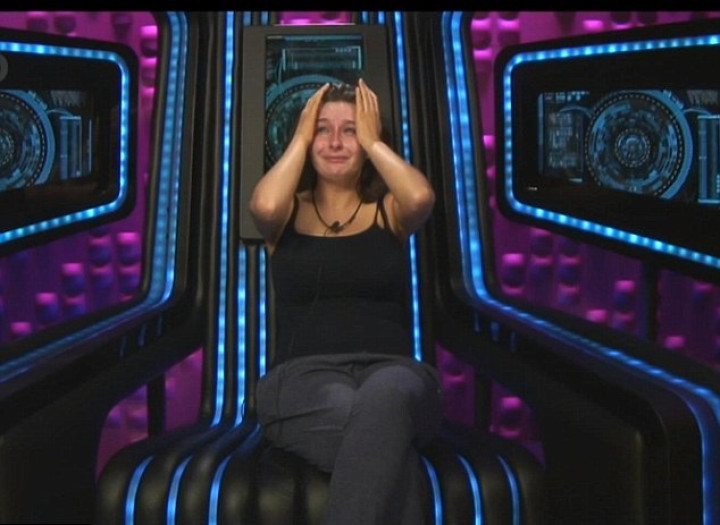 Just two days into Big Brother and Danielle McMahon is the first housemate to have a meltdown.
The Glaswegian lingerie model revealed she is struggling to cope with the constant sex talk in the house.
The 25-year-old, who is a devout Catholic and has staunch views about sex before marriage, gay marriages and contraception, said she was stressed out by her fellow housemates incessant foul language and preoccupation with sex.
During a conversation in the Diary Room she said she felt left out and was even considering walking out of the show.
"This was my fear from the beginning," she said. "That there's nobody in here for me to gel with. I don't want to walk, but I don't know if I can do this."
Confiding in housemates Mark, Matthew and Helen she said: "I'm so old fashioned, honestly … This is going to be a whole new experience for me."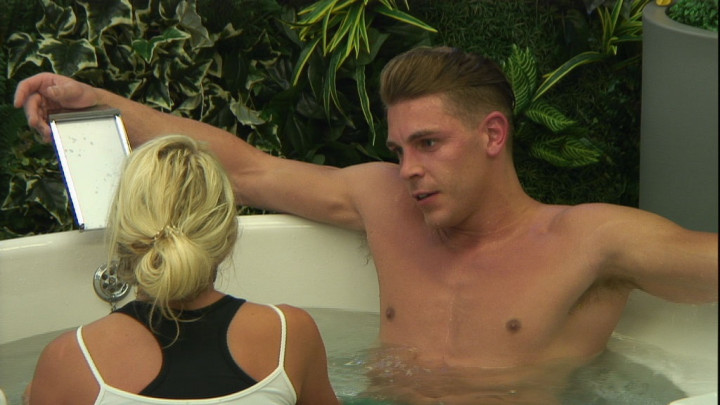 Meanwhile, the power plays have begun with the 16 contestants beginning to take on their roles in the house and form separate camps.
After winning a free pass to the fina,l Helen appears to be adopting a dominant role amongst the women in the house, finding an ally and a side-kick in Tamara.
Disappearing from view in the toilets, the pair were passing judgement on each of their housemates and expressed their concerns about the feisty new entrant Jale.
Hot-headed Jale is being tipped as a challenger to Pauline who currently occupies the most dominant position in the house, but is said to be floundering under the weight of holding all the power.
The first signs of romantic connections were in evidence as Essex boy Winston joined Tamara in the hot tub. While Winston seemed to be working his magic on the power hungry blonde, 23-year-old millionaire Stephen wasn't making quite so much progress with the object of his affections.
The businessman was quick to make a move on Playboy model and lawyer Kimberly, attempting to impress her with his extensive travels. The brunette beauty was, however, decidedly non-plussed.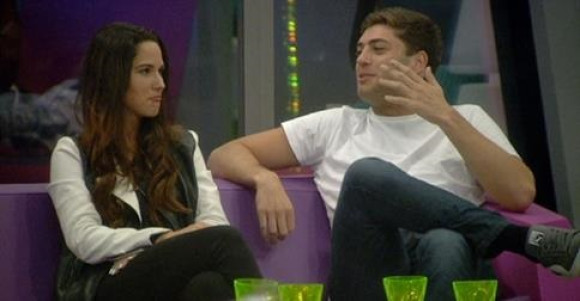 It hasn't been such a happy experience for 33-year-old actor Chris either, who joined the house on day 2 of the launch.
Chris was the last to find a bed and unknown to him is the focus of ridicule in the house after Pauline revealed he had said he would urinate in the kitchen sink.
"It feels like being a guest in someone else's home," he said.
The Big Brother housemates will face a new task to win food. In Crack The Category, the housemates will be required to arrange themselves into line-ups ranging from the 'most' to the 'least' based on a list of categories including, most or least fake, manipulative, obnoxious, successful, arrogant and judgemental. If housemates pass, they will win ingredients to make an indulgent meal.
Watch Big Brother on Channel 5 at 9pm.