The final six housemates have entered the Big Brother house and by all appearances it seems they've been sent to stir things up.
Comprising a male model, a man hating blogger, a miserable actor, a girl next door, a man with an alter ego and an eye for the ladies and a self-professed big mouth, the new arrivals are set to put the cat amongst the pigeons as only Big Brother knows how.
Meet the new additions as we consider the roles they might play in the house, where this series, everyone's on a power trip.
Toya – The DICTATOR
"What you see is what you get. My blog was a man bashing blog. Revenge is so sweet it's like a bar of chocolate. Mama didn't raise no fool. I have dictator-ish qualities. I've got this thing - don't come for me unless I have sent you. I don't think I'm intimidating I'm just direct."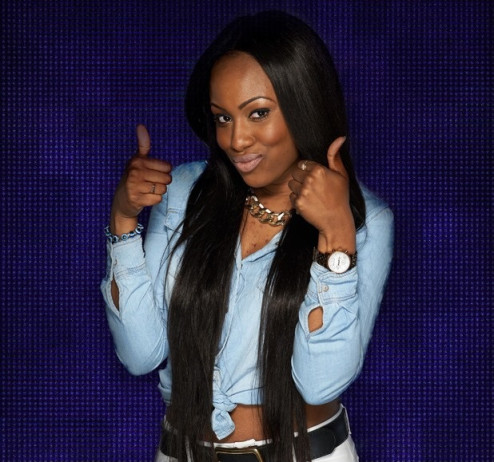 You Tube blogger and presenter Toya doesn't like to be wronged. She'll be in her element when power over the house is placed in her hands. And she'll rule with an iron fist. It's her way or the high way and if you cross her, you'll be hearing about it. 'Mama didn't raise no fool.' Mess with Toya and face the consequences.
Chris – The ENTERTAINER
"I'm going to be a right misery in there. I'm going to sit in the corner and not speak to anyone and p*** in the kitchen. One of my flaws is that I'm excessively polite. I think k I have a normal sized ego. I think I'll cope with egos by deflating it or inflating it which is the worse thing you can do for egos."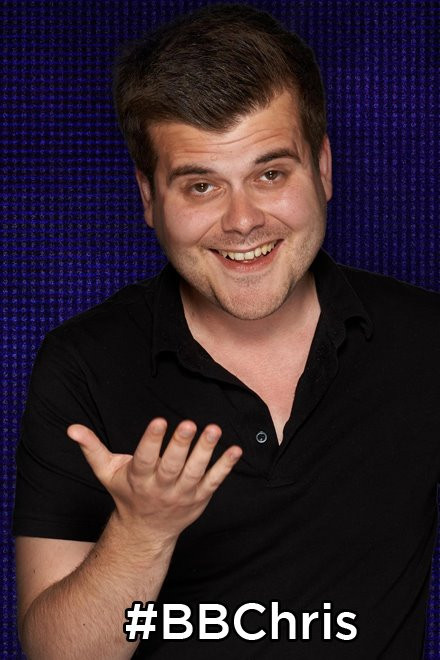 A professional actor, Chris will be all about using his time in the house to showcase his skills as a performer. He'll be Mr. Nice Guy in the house, winning the support of the housemates and the public. He'll throw himself into every task and be a team player and there's no danger of him misusing his power. Chris will make you laugh and be a shoulder to cry on: one of the likeable members of the house that will win public favour.
Ashleigh – THE BABY
"I'll obviously miss my family and my boyfriend. I'm a really nice person until I get all worked up and then it's better if I take a wee breather in the house."
Her first time away from home, the fragile, blonde beauty will be mothered and protected by her fellow housemates from the off. The picture of innocence, only a real life Maleficent would take advantage of this naïve young beauty. There's no game plan here and Ashleigh will be her sweet, genuine self no matter what you throw at her. Sweet, vulnerable and a natural beauty, she'll endear herself to the other women and win the attentions of all the men, but with a boyfriend in tow she'll be the unattainable prize that everyone secretly longs for. A strong candidate for the final.
Marlon – THE WOMANIZER
"The most important thing to me is friends and family and ladies. I love everything about ladies full stop. Anything below 7 I don't even look. What I'm looking forward to is the challenge. I don't think anyone can back stab me cos I'm always one step a ahead."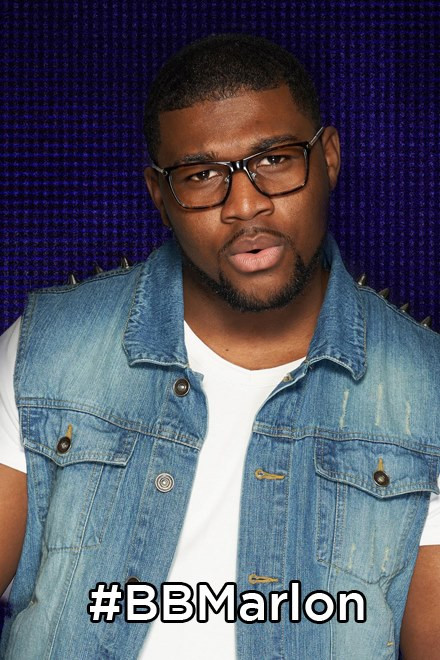 With just women on his mind, Marlon will be working his charms on the female housemates at the off. With ambitions to hook up with at least two of the housemates, Marlon will be pursuing the focus of his interest and exploiting every opportunity that comes his way to demonstrate his prowess. Expect a lot of sex talk and not a lot of action.
Ash – The CHARMER
"I've never done a hard days work in my life. It just seems like things come to me. I have a lot of good looking friends and when it comes to girls we're pretty successful. They just come over to us. Think Matthew McConaughay. Think A list star."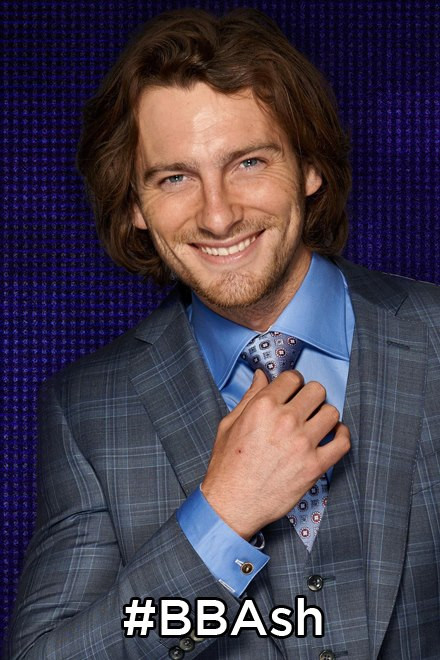 A dead ringer for David Ginola, with his steely blue eyes and model looks, Ash will win more than a few admirers in the house and he won't waste time hooking up with the pick of the bunch. He'll be at the centr eof the Big Brother romance as love blossoms in the house.With women vying for his attentions and the men battling for the role of the alpha male, Ash's arrival could well ruffle a few feathers.
Jale – The COMPLAINER
"I find I really hard to live with people. There's definitely a lot of things that p*** me off. I do talk for England. If I couldn't talk that would stress me out. I would say the amount of times I have to bite my tongue is between 10 and 20 times a day. I'm really head strong and I'm really independent."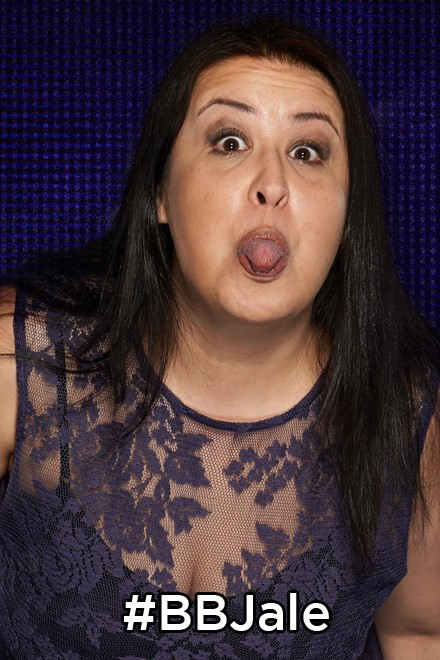 Make no mistake, Jale is here to make mischief. She will find something to complain about and someone else to blame when anything goes wrong. She'll be at the centre of every spat and have an answer for everything. She'll say whatever's on her mind and she won't care what you think, so expect to be offended. Gutsy and head strong, don't make the mistake of taking her on. You'll lose.
As Helen wins a free pass to the final, find out on Sunday which of the sixteen housemates will face a weekly eviction.
Watch Big Brother 2014 at 9pm on Channel 5.