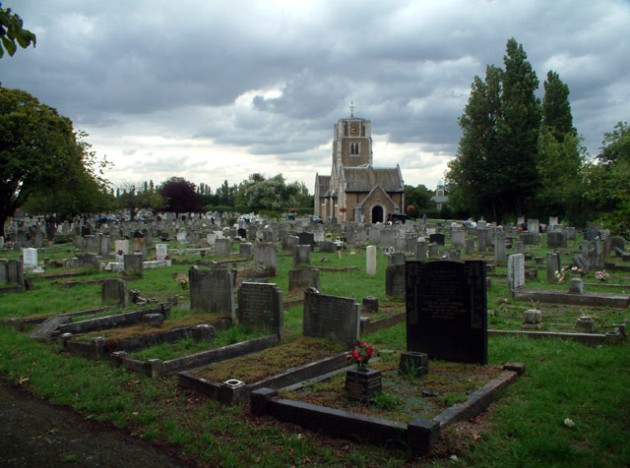 High blood pressure, smoking and alcohol are now the biggest killers in the world, claiming over 20 million lives in 2010 globally.
Nine million people died from high blood pressure, 6.3 million from smoking and 4.9 million from alcohol, a study has found.
Smoking and alcohol overtook child hunger to become the second and third biggest killers in the world.
Researchers have published the Global Burden of Disease Study 2010, looking at the world's most prevalent health risks, in the Lancet. The last study of this kind to be carried out was in 1990.
Lead authors Prof Majid Ezzati, of Imperial College London, said: "Overall we're seeing a growing burden of risk factors that lead to chronic diseases in adults, such as cancer, heart disease and diabetes, and a decreasing burden for risks associated with infectious diseases in children."
The risk factor with the biggest increase was high body mass index, which ranked 10th in 1990 and sixth 20 years later.
Less salt, more fruit
Over three million deaths were attributable to people being overweight - three times the amount of people who died from under-nutrition.
Researchers identified alcohol to be a leading risk factor in Eastern Europe, Latin America and southern sub-Saharan Africa.
Smoking was the biggest problem in Western Europe and North American countries.
Ezzati said: "This global picture disguises the starkly different trends across regions. The risks associated with poverty have come down in most places, like Asia and Latin America, but they remain the leading issues in sub-Saharan Africa.
"The good news is there are lots of things we can do to reduce disease risk. To bring down the burden of high blood pressure, we need to regulate the salt content of food, provide easier access to fresh fruits and vegetables, and strengthen primary healthcare services.
"Under-nutrition has come down in the ranking because we've made a lot of progress in many parts of the world. This should encourage us to continue those efforts and to replicate that success in Africa, where it's still a major problem."