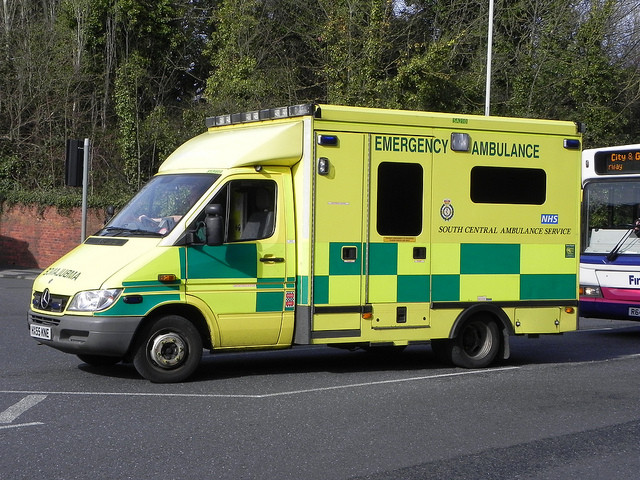 The parents of two children have killed themselves on Christmas Day, with neighbours suggesting it might have been in part due to serious financial difficulties.
The children of Jan and Julia Tshabalala had been taken to stay with a relative, just days before the tragic incident happened at their family home in Billingshurst, West Sussex.
The police confirmed that at 9am on Christmas Day, emergency services received a call from concerned neighbours, who allegedly spotted the two bodies through the window.
"A 33 year old man and a woman were sadly found dead. Officers are working to establish the circumstances of the death but are not looking for anyone else in connection with this incident", a spokesperson for Sussex Police said.
Under the condition of remaining anonymous, a neighbour told The Mirror: "They were a private couple but we would always speak to them over the fence and sometimes washed our cars together. They had two young children."
The neighbour recalled how he received Christmas cards from the family every year and that his wife had spoken to Julia on Christmas Eve.
"They were nice. We used to receive Christmas cards from them and my wife spoke to Julia on Christmas Eve. She said the kids were with a relative."
The neighbour spoke fondly of the pair: "They always seemed like a happy couple."
However he added: "There were various rumours going around here about them being in financial trouble."
Police have yet to disclose how Julia died although Jan reportedly hanged himself.
A second neighbour said that he used to see Jan outside in his garden, remembering how "he would wave".
The neighbour also described Julia as "a good mother" and that "I'd see her at the swings in the parks with the kids."
Both deaths are being investigated, with the case reportedly being treated as double suicide.
The Samaritans provides a free support service for those who need to talk to someone. They can be contacted through their website or on 08457 90 90 90, 24 hours a day, 365 days a year. Call charges apply.