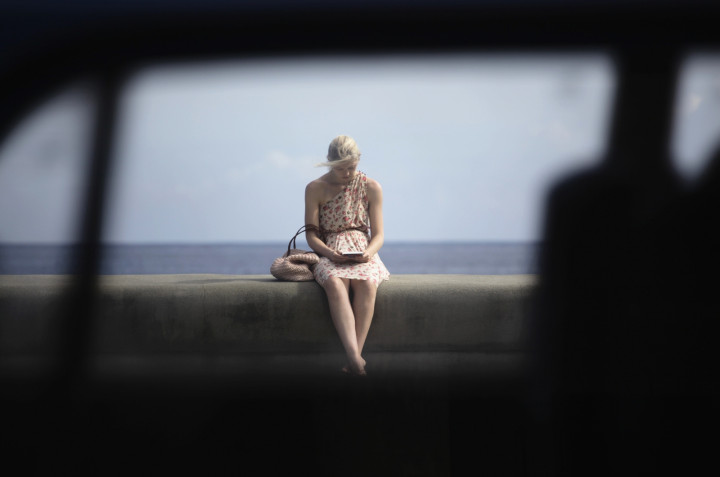 We have never had more friends nor been better connected to one another via technology, yet a shocking study reveals 10% of Brits do not have a single best friend.
That is according to research by the wellbeing charity Relate, which reveals a gaping hole at the heart of millions of people's lives today.
The fact that one in ten people in the UK have nobody to turn to aside from relatives, contrasts sharply with the image we present of ourselves today. Social media websites such as Facebook depict us all having a non-stop great time with our "bestie" pals.
Experts have called the absence of close companionship "concerning".
Of course, the statistics also show the overwhelming majority of Brits do have a confidant they can rely on through thick and thin.
Ruth Sutherland, chief executive of Relate, said: "Whilst there is much to celebrate, the results around how close we feel to others are very concerning.
"There is a significant minority of people who claim to have no close friends, or who never or rarely feel loved - something which is unimaginable to many of us."
The study by Relate chimes with other research which found television is the primary form of company for one in ten Britons, according to the Campaign to End Loneliness. It also found 800,000 people were "chronically lonely".
It's not all bad news though: single people reported better self-esteem and positive feelings about themselves than people in relationships.
And being in solitude could even be a sign you belong in the upper ranks of humanity, according to visionary author Aldous Huxley. He said: "The more powerful and original a mind, the more it will incline towards the religion of solitude."
The American poet and philosopher Henry David Thoreau was another fan of solitude: "I would rather sit on a pumpkin, and have it all to myself, than be crowded on a velvet cushion," he said.