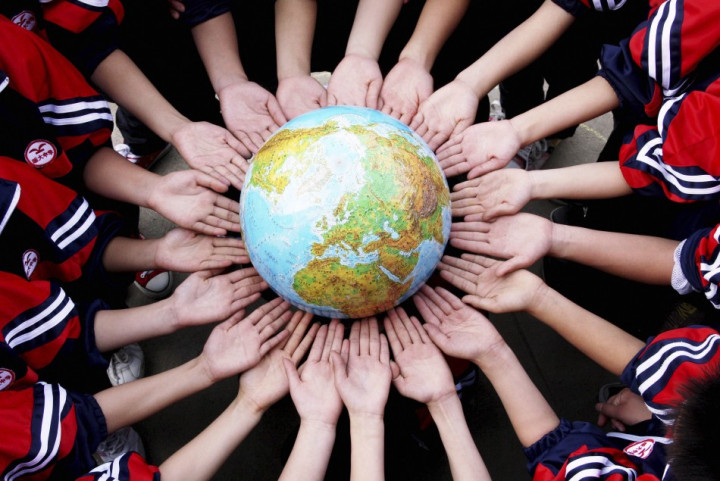 Friendship Day is celebrated on the first Sunday of August and this year it falls on 3rd. The tradition of dedicating one day to honouring friends and friendship began in the US in 1935.
The day, celebrating the relationship of trust and love, became popular across the world and today youngsters celebrate the day with much enthusiasm.
Traditionally the day is celebrated by meeting with friends and exchanging cards, flowers and gifts. People also exchange friendship bands as a symbol of their uncompromising support for one another.
Here are 10 quotes to inspire you on Friendship Day, and five messages to share with your pals.