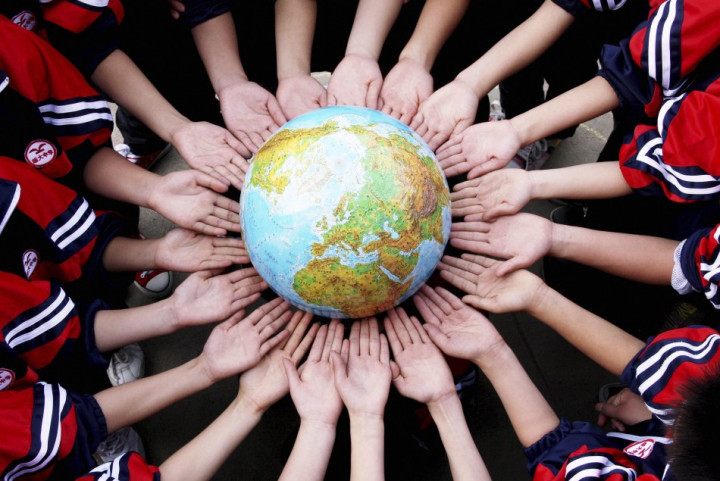 Friendship Day is celebrated on the first Sunday of August and this year it falls on the 3rd.
Friendship has been a vital part of society since the beginning of civilization and is recognised in many folktales and mythological legends. In 1935, the US Congress formally declared the launch of Friendship Day, which was also announced as a federal holiday.
Although there is not much literature on the origins of Friendship Day, it is believed that it may have been conceived to reinforce valuable bonds between people and divert attention from the mistrust, hatred and hardship caused by WWI as WWII loomed large.
The day gradually became popular among other countries and people, especially youngsters, and today is recognised around the world.
Traditionally the day is celebrated by meeting with friends, and exchanging cards, flowers and gifts. People also exchange friendship bands to symbolise their neverending support for one another.