Amsterdam often tops the rankings as best party capital in Europe but, contrary to London, it seems to have found a way to curb binge-drinking – referred locally as "coma drinking". Binge drinking is defined by the UK government as absorbing double the safe daily limit of alcohol intake – eight units for men, akin to four pints of beer, and six for women, equivalent to just two large glasses of wine.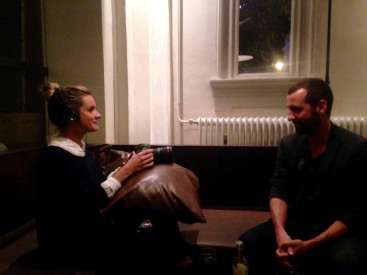 IBTimes UK went to Amsterdam to investigate what the Dutch are doing differently to curb heavy drinking and met up with the capital's night mayor, Mirik Milan, who has been taking steps to change behavioural patterns in his city.
One of the most iconic faces of the Amsterdam night-life, Milan, 34, has been a party promoter in Amsterdam for the past 15 years, and was re-elected as the town's night mayor in 2014 after a two-year tenure.
The go-to interlocutor for any issues regarding the after-dark culture of the city agreed to meet IBTimes UK, not in a packed trance club or a chilled coffee shop, but in Stadsschouwburg, a grand theatre and former home of the National Ballet and Opera, located on Amsterdam's Leidseplein.
"In my role as a night mayor, I'm a fire-starter – I start up discussions and when it comes to heavy drinking or the other downsides of the night," he explained. "What was a big problem four or five years ago, in Holland, was that young people – younger than 16 – were drinking so much because of peer pressure from friends that they were going into a coma."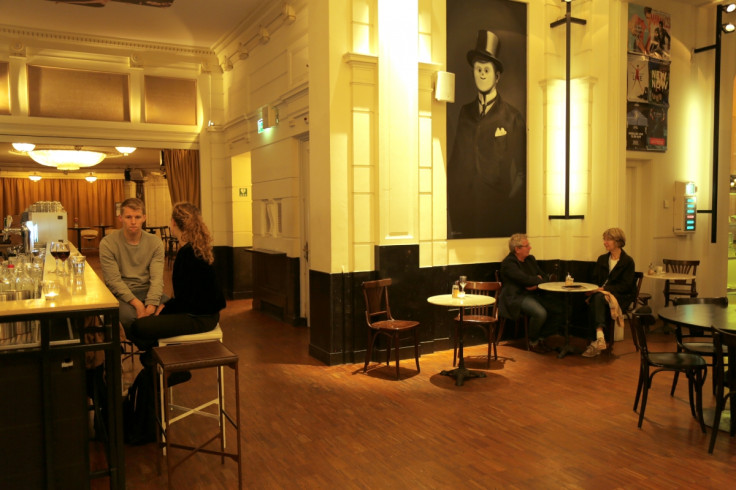 In 2011, for instance, local newspapers reported that nearly 700 teenagers were hospitalised in alcohol-induced comas over a period of 12 months – a 37% rise year-on-year.
This trend, Milan says, was picked up by mass media, and "the night scene changed in Amsterdam". To curb these numbers, the minimum legal drinking age in the Netherlands was raised from 16 to 18 on 1 January 2014.
"In Holland now you have to be 18 before you start drinking and I think this has had a positive effect on making people more aware that it is not normal to finish half a bottle of vodka or finish 10 beers in one go," Milan said.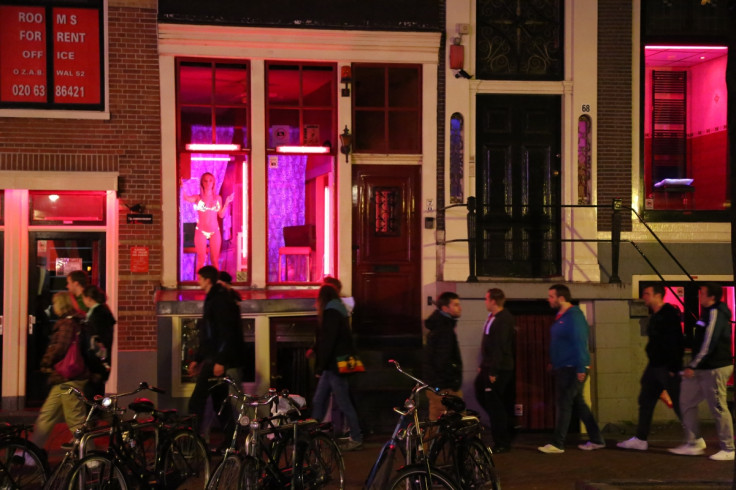 But contrary to the idea of working with local authorities to reduce the availability of alcohol to young people, Milan was pushing for more liberal policies – and in 2013, he lobbied the city of Amsterdam into extended opening hours for bars and clubs – allowing for the possibility of "24- hour drinking".
"We introduced 24-hour licences (for) two reasons: if you have wider opening hours, you can have bigger programs (in clubs), which ensures you have a vibrant nightlife. But also, by having wider opening hours, reports from the UK on the Licensing Act also show that binge drinking fell and crime fell."
A similar law was introduced in 2005 in the UK – and a 2015 report by the Institute of Economic Affairs think tank highlighted that, by allowing a greater degree of self-regulation, 24-hour licences may have improved public health and public order somewhat.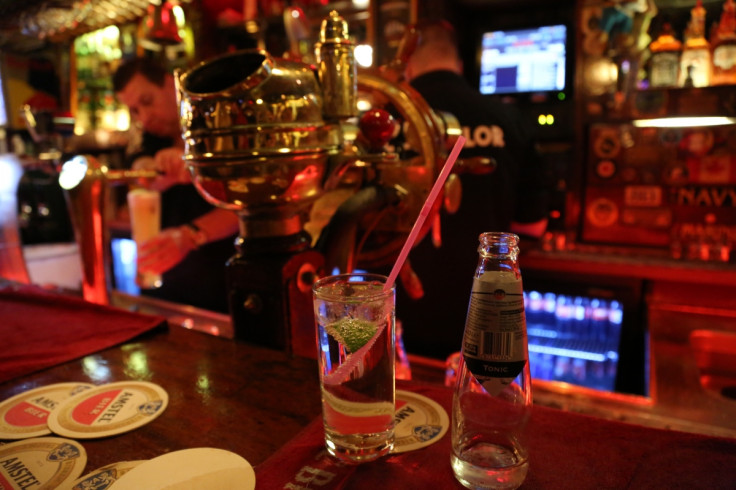 However, 24-hour pubs are still extremely rare and critics claim it is impossible to prove that the rules have led to less binge drinking.
But Milan believes the introduction of the wider opening hours has helped his city curb disturbances related to alcohol-consumption, and attract 5.3 million tourists in 2014 – up 56% on 2000, for instance.
"When you look at the Licencing Act and also if you have wide opening hours, it also means groups of people don't meet each other on the street because every target group has its own closing hours. For example, the jazz bar will close at 3am, the dancing bar at 5am, and the nightclub at 8am, which means these people go home more smoothly – because this is the moment problems can occur."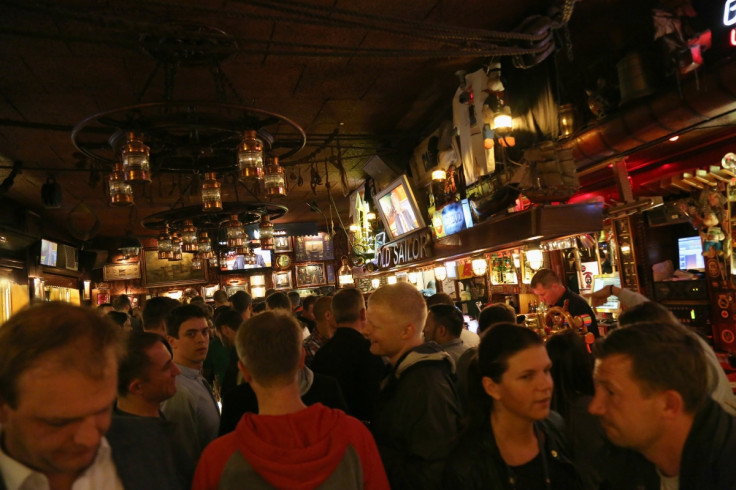 "So in Amsterdam we try to have a pragmatic approach and an open mind about how to deal with these problems, because the nightlife has an upside and a downside," Milan says, with the upside being the benefits from a social, cultural and economic point of view, and the downside binge drinking and street violence.
While a 2014 World Health Organisation report showed that the Netherlands had managed to reduce the nation's alcoholic consumption to 9.9 litres of pure alcohol per person a year, Britain's intake was still marginally higher at 11.6 litres – placing it in 13th position as one of the worst countries for binge drinking in the world.
When asked if he thought the UK – and indeed a party capital like London – could also influence drinking behaviour in a positive way through more liberal practices, Milan says he believes it can be done with the help of local politicians.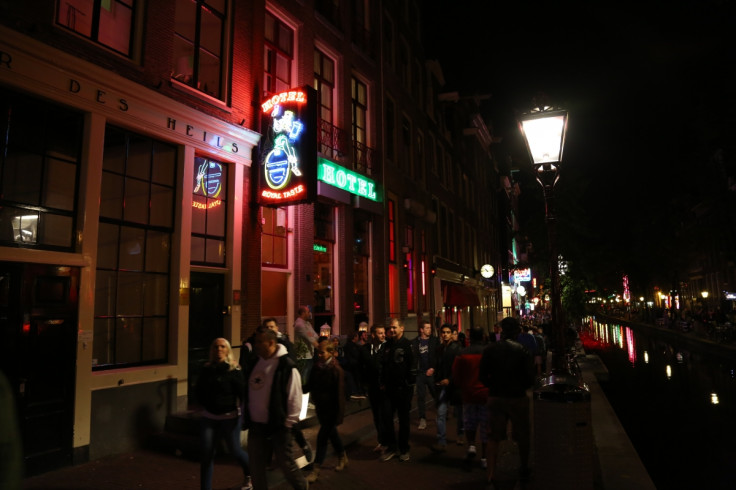 "What's most difficult in my role as a night mayor is to really let local politicians and people in City Hall understand why nightlife is so important for the city and when it comes to the nightlife industry, people always focus on the downside.
"But When it comes to cities in Europe or the rest of the world, cities are different but what people want is actually the same. So I think the things that are happening in Amsterdam can definitely also happen in the UK."
He added: "To get a discussion going can really improve the way people look at these sort of things and by ignoring it you'll never get anything done."
In another liberal move, a law which would have banned tourists visiting Amsterdam from using the city's famous cannabis cafes was scrapped in November 2012.
Amsterdam's Labour Party (Partij van de Arbeid) mayor Eberhard van der Laan overturned the potential ban, after he claimed imposing the ban would encourage cannabis smokers to seek marijuana on the streets, leading to an increase in crime.
- Elsa Buchanan travelled to Amsterdam courtesy of Heineken as part of the company's Responsible Cities & Consumption programme.