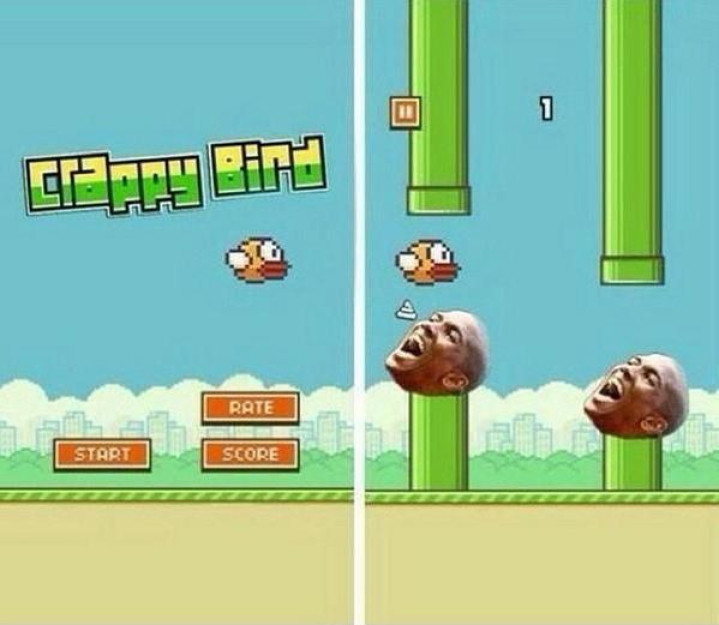 Manchester United winger Ashely Young got a taste of bird poo when he was busy lashing out at his teammates on the opening day of the Premier League in Old Trafford, Manchester on Saturday (16 August).
The incident occurred during Manchester United's home loss to Swansea, when Young was busy giving this teammates a piece of his mind.
The bird dump video has now gone viral on social media.
Critics see the poo as a warning sign for Young to stop conning referees with his planned dives, while Twitter is rife with messages mocking the footballer following the incident.
Hahahaha #ashley #young and #crappybird Did you see the #game ?? A bird had taken a sh** in his #mouth ... pic.twitter.com/S8PJWxYhbq

— #GER World Champions (@WorIdChampions) August 16, 2014
A bird s***s in your mouth live on TV. That's a bad day at the office #ashley #young — Bengy (@bengy84) August 16, 2014
If you've ever wanted to see a bird poop in Ashley Young's mouth, today's your lucky day. https://t.co/Kje8mdTSZL

— Not Jerry Tipton (@NotJerryTipton) August 16, 2014
LOOOOOOL WAIT A BIRD S**T INTO @youngy18 MOUTH LOOOL WHAT KIND OF SIGN FROM GOD DO YOU NEED TO LEAVE UNITED https://t.co/AHPLBHf5n6 — ‎‎ ‎ ‎ (@WeapzAFC) August 16, 2014