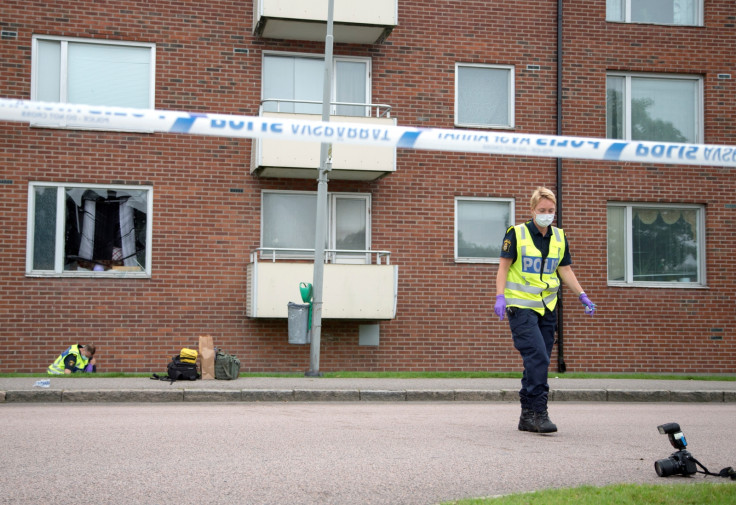 Swedish police are investigating the death of an eight-year-old in a grenade blast in an apartment on Monday (22 August) morning in Gothenburg Municipality area. Police have classified the case as "murder/manslaughter" and are investigating potential links to a gang feud as the residents of the apartment were previously convicted of serious violent crimes, police said.
Police said there were five children and several adults in the apartment when an explosion was heard on the third floor. However, the eight-year-old, identified as Yuusuf Warsame from Birmingham, UK, was reported to be the only casualty.
Police reportedly said a man convicted over a 2015 fatal shooting at a restaurant in the area was registered at the address. This has led to suspicion that revenge could be a potential motive.
"We'll have to see if the motive is linked to that. Our theory is that it may be," police spokesperson Thomas Fuxborg was quoted by The Local as saying. He added that a forensic investigation showed the explosion was caused by a hand grenade.
"Someone was standing outside the apartment and threw a hand grenade through the window, into the living room. The [deceased] boy was not part of the family registered at the address. This is abhorrent. From the outside it is impossible to know who is in the apartment. That it affects an eight-year-old completely innocent boy is despicable. It could have ended much worse," Fuxborg said.
No arrests were made in the incident until 6pm local time (5pm BST) Monday, the English language daily reported.