Birmingham lapdancers offered undercover officers illegal services for £1,000 at Legs 11
Two customers claim to have been drugged and defrauded while at Legs 11 venues in Birmingham.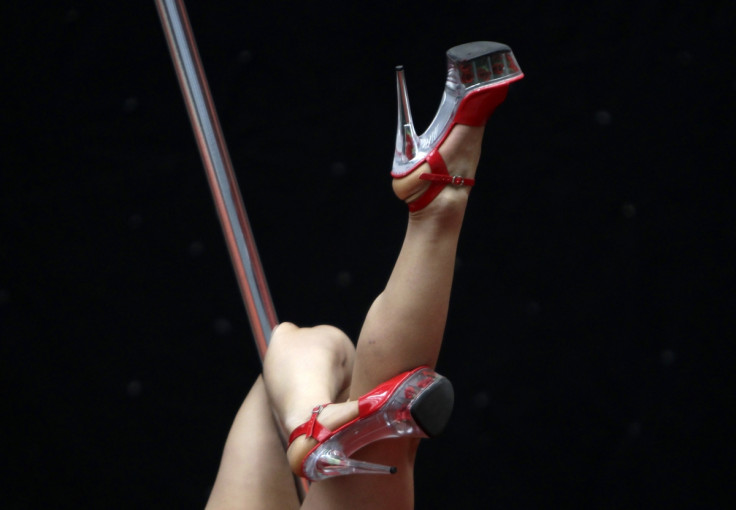 Customers at a famous lapdancing club in Birmingham were defrauded out of tens of thousands of pounds while others were offered sexual services in locked rooms, according to police.
Legs 11, which operates two venues in the heart of the Midlands city, is also alleged to have links to Albanian crime gangs via one of its sister companies.
It has had its licence suspended pending a full investigation following a joint probe by West Midlands Police and Trading Standards, according to The Birmingham Mail.
Police cited multiple fraud allegations made against the venue where customers were overcharged on their credit cards, in one case by as much as £19,417 ($22,800).
In total, police described 17 fraud allegations since 2013, amounting to more than £93,000 at the Broad Street and Chinatown premises.
The alleged victims did not ordinarily pursue the lost money. In two cases, defrauded customers alleged they had been drugged.
"One of the victims went as far as getting a home drug test kit which indicated that he was under the influence of methadone. The victim had £9,000 taken from his credit card," said the report compiled by Police Superintendent Andy Parsons.
"In this year alone, four fraud offences have been reported totalling £23,965 with two of the victims reporting they had been drugged," he added.
Trading Standards sent undercover officers into the Broad Street venue to determine if sexual services were being offered in April.
It is claimed that the officers were touched inappropriately and offered services amounting to prostitution for £1,000 in special VIP rooms.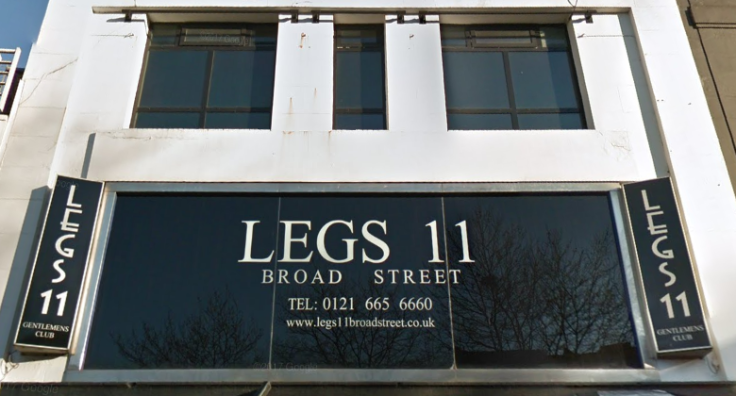 "Officers were offered sexual services from two girls for a fee of £1,000 that would take place in a locked room where there were no cameras and no one could see," wrote Parsons.
"These premises are involved in serious criminality and serious offences being committed at the premises, which are deemed serious as defined by Section 81 of the Regulatory Investigatory Powers Act 2000," he added.
In addition, credit card machines used at the clubs have been linked to organised crime in Albania. The company which receives the credit card payments is distinct from Legs 11 but registered to the same business address.
"Intelligence has shown that since January 2017, £1.6m has been credited through this company," Parsons said.
"Intelligence checks have also indicated that he [the director of the credit card machine firm] is linked to organised crime groups from Albania.
"He [the director] has an active link to these premises [Legs 11], not just through the financial side of the business, but also the management side."
Legs 11 have the right to appeal the suspension of their licenses. The company did not respond to the Birmingham Mail for comment despite several attempts to contact them.
© Copyright IBTimes 2023. All rights reserved.