Teen 'lied about black men gang raping her' after running into church bleeding and naked
Breana Harmon Talbott was just 18 when she said she had been raped by a gang of African-Americans.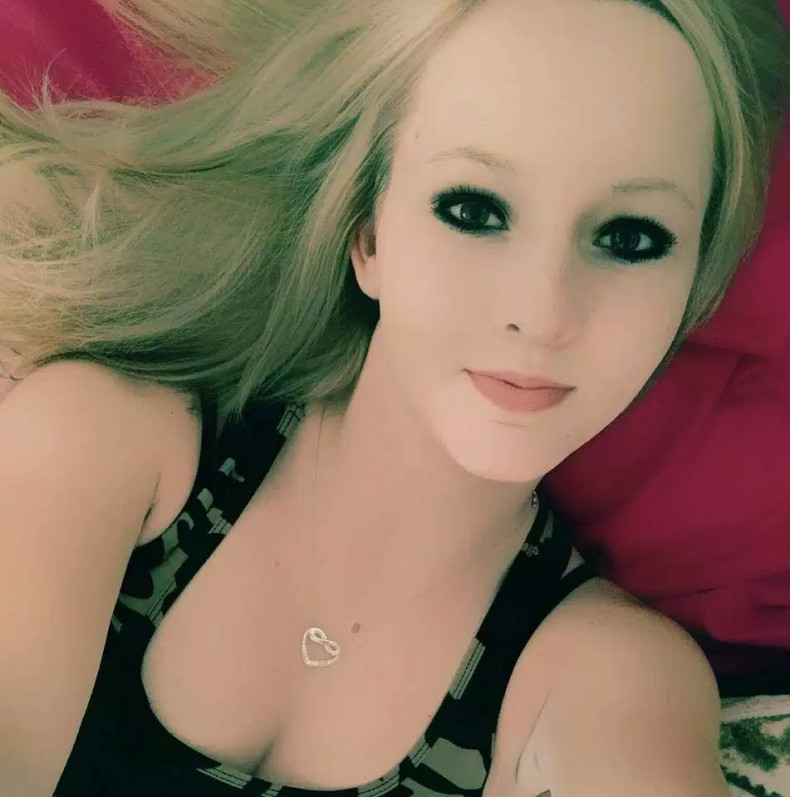 A Texas teenager who ran into a church covered in blood with some of her clothes removed claiming she had been gang raped by black men has been indicted on allegations of faking the entire episode.
Breana Harmon Talbott was just 18 when she entered the church in Grayson County wearing no trousers and with cuts on her legs, claiming to have been raped by two black men while a third held her down.
Police in Denison say they were immediately suspicious of the account given by the blonde teenager, now 19, when they were called to the church on 9 March.
Talbott had to be covered up by churchgoers because her legs were bleeding so badly.
She told police that the black men had been wearing ski masks but several elements of her story did not add up.
A nurse examining Talbott after the alleged assault told police that in her professional opinion there was no evidence she had been raped.
The police say their suspicions were justified when on 21 March, Talbott admitted to staging the 'assault' while walking alone after an argument with her fiance.
"Things from her past started going through her head and she began cutting herself and her jeans," according to police chief John Burch, as reported in The Herald Democrat.
The knife had been given to her earlier in the day by fiance Samuel Hollingsworth after she told him she had heard about a sex-trafficking ring in Grayson County
"Breana Harmon-Talbott's hoax was also insulting to our community and especially offensive to the African-American community due to her description of the so-called suspects in her hoax," Burch said, previously.
"The anger and hurt caused from such a hoax are difficult and all so unnecessary," he added.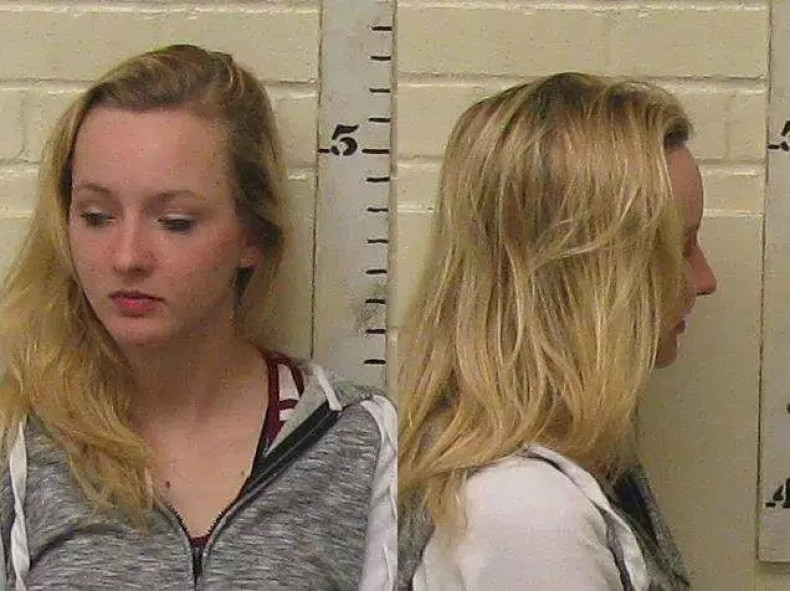 Hollingsworth said that he had now ended his relationship with Talbott. "Really, all I can say is I don't want any involvement with her at all. I just want to move on with my life. That part of my life is dead to me," he said.
Talbott was initially charged with the misdemeanour offence of giving a false report to an officer. However, on reflection the District Attorneyfelt that degree of harm her actions could have caused others and the community at large warranted felony charges.
She is now also charged with two third-degree felony counts of tampering with physical evidence and a third-degree felony count of tampering with a government record.
The third degree felonies are punishable with up to 10 years in prison and a $10,000 (£7,500) fine. Under the initial misdemeanour charge she would have spent only six months in prison.