Birmingham Schools in Islamist Trojan Horse Plot 'To Be Placed Under Special Measures'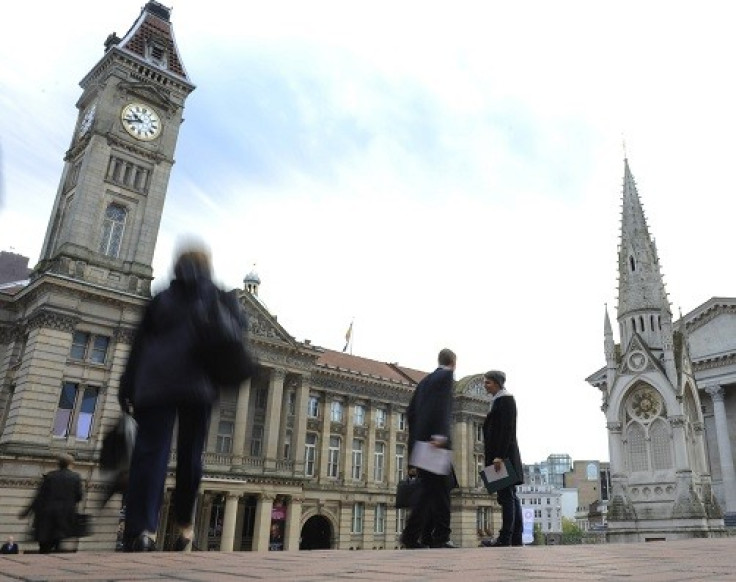 Six Birmingham Schools at the heart of an investigation into a "Trojan horse" takeover plot by Islamists are to be placed under special measures.
The six schools were allegedly targeted by hard-line Muslims who wanted to "Islamise" state education, exclude Christian pupils and illegally segregate classes.
The BBC reports that Ofsted chief Sir Michael Wilshaw is to take personal charge of the education watchdog's investigation into the allegations, which was launched after a letter outlining the "plot" was leaked.
After a series of snap inspections over the last few weeks by inspectors, all six schools are set to be rated "inadequate", which usually leads to schools being placed under special measures, giving the government the right to remove senior managers or close the schools, sources told the Sunday Telegraph.
"Almost all of the reports to a greater or lesser extent are pointing out flaws in leadership, management or safeguarding driven by an Islamist political ideology. Sometimes the flaws are light. In some cases they are very severe. Those to be put in special measures are those where [radical] governors are effectively running the school," said one source.
Senior Department for Education sources said they had identified a number of figures linking the schools, and evidence of an Islamist agenda.
In the reports, to be published in May, Ofsted will grade Park View, Golden Hillock, Nansen, Oldknow and Saltley schools in Birmingham as "inadequate" for leadership and management, the lowest possible ranking. A sixth school, Alston, is already in special measures.
Springfield, Adderley, Regents Park, Highfield, Gracelands, Ladypool, Marlborough, Montgomery and Waverley schools will be graded as "requiring improvement" in leadership and management, the second-lowest rank, and given enhanced monitoring and support. No concerns were found at Ninestiles. The report on one further school, Washwood Heath, is still being completed.
After Easter, a number of other schools are likely to be inspected.
In a separate report, it was revealed last week that DfE inspectors found that at Park View, Nansen and Golden Hillock teachers had illegally segregated pupils, discriminated against non-Muslim pupils, and tried to alter teaching of subjects to conform with conservative Muslim values.
Birmingham City Council is set to launch a separate investigation.
© Copyright IBTimes 2023. All rights reserved.