Bitcoin exchange Bitstamp to be live in 24 hours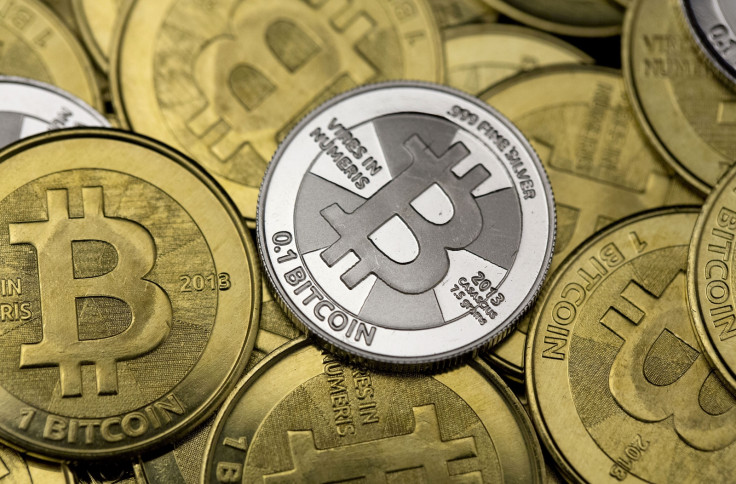 Bitcoin exchange Bitstamp, which earlier suffered a security breach and suspended operations, said it will resume operations within 24 hours.
"Trading will resume as soon as the new infrastructure will be in place and tested. We expect that is likely to happen within the next 24 hours," Reuters quoted Bitstamp co-founder Damijan Merlak, as saying in an email.
"In the future we will strengthen security measures while the most important thing for clients is that they will suffer no financial damage as that will be covered by our company."
Bitstamp, one of the largest exchanges for the digital currency bitcoin, had suspended its service after a security breach that resulted in the loss of around 19,000 bitcoins valued at about $5bn. The company said one of its operational wallets was compromised on 4 January.
The company noted the breach represents a small fraction of its total bitcoin reserves, and most of its digital currency reserves are held in secure offline cold storage systems.
"Bitstamp customers can rest assured that their bitcoins held with us prior to temporary suspension of services on January 5th (at 9am UTC) are completely safe and will be honored in full," the company said in a statement.
After Japan-based Mt Gox became victim to an alleged hacking attack, resulting in the theft of about 650,000 bitcoins, Bitstamp claimed that its platform is more secured with a solution to thwart cyber attacks.
The incident at Bitstamp adds to concerns about the security of bitcoin, the most popular digital currency that began circulating in 2009.
© Copyright IBTimes 2023. All rights reserved.