Bitcoin-Friendly Overstock to Introduce Digital Currency Bonus Scheme for Employees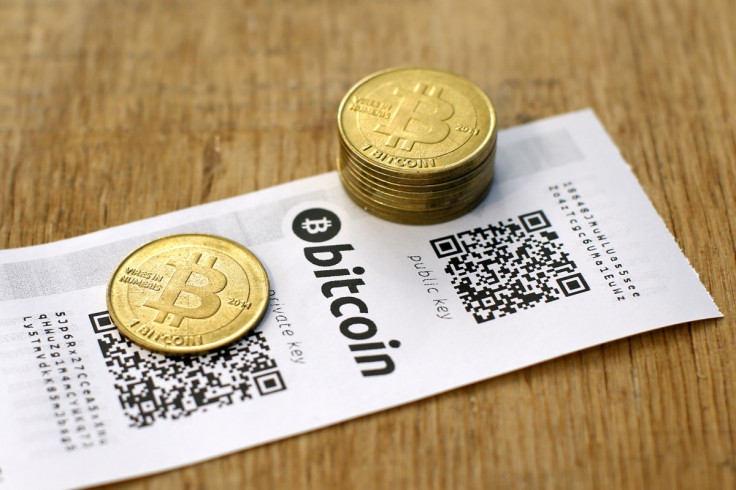 Online retail giant Overstock is planning to introduce a novel bonus scheme for its employees, prompting them to take bitcoin instead of cash as incentives, as the company's sales in bitcoin recently crossed $2m.
Judd Bagley, a representative for Overstock, told Mashable that the company is trying to figure out how to offer bitcoin bonuses by the end of the year.
He added that employees opting for bitcoin bonus will get a premium over what they would get if they take cash instead.
"The first step will be to offer to pay employees their annual bonuses in bitcoin. Those will be paid out during the first quarter of 2015. Participation will be incentivised by adding a small premium to the bonus for those who opt to receive it in bitcoin," CoinDesk separately quoted Bagley as saying.
"Depending on how that works out and is received, we will look at making regular payroll checks available in bitcoin."
Overstock began accepting bitcoin payments on its website in January – the largest company to do so at that time. The company posted $1m in sales in the digital currency in two months following the adoption.
CEO Patrick Byrne earlier announced that the company had processed a total of $1.6m in bitcoin purchases by late May.
Bagley added that Overstock's bitcoin sales recently crossed $2m.
"We experienced an initial surge, there was a lot of excitement," he said.
"It settled into something a little more predictable."
Bitcoin sales currently account for about a 0.25% of the company's average day's sales, according to Bagley.
Overstock posted revenues of $673.7m in the first half of 2014.
The company initially projected sales processed in bitcoin to be $3-5m for 2014, but it later revised that to $10-15m. The revised forecast is unlikely to be reached given the current sales figures.
© Copyright IBTimes 2023. All rights reserved.