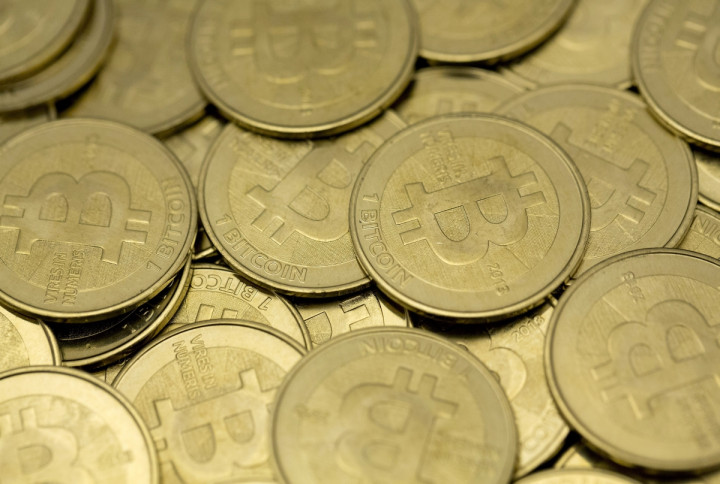 Bitcoin prices continued to decline as the US government prepares to auction off the 29,000 bitcoins seized from online black-market Silk Road.
Rates fell as low as $564.91 (€415.20, £332.83) as at 11:30 am BST, down 1.77%, according to CoinDesk. That follows a 2.11% decline on 24 June and a 1.91% decline on 23 June.
It is trading at $565 on Bitstamp, $569 on Bitfinex and $562.97 on BTC-e.
Bitcoin prices are expected to stay at low levels until the US government completes the auction of 29,000 bitcoins on 27 June. The bitcoins represent a value of more than $16m at current prices.
US prosecutors earlier arrested Ross William Ulbricht, the alleged owner and operator of Silk Road which was accused of helping drug trafficking, computer hacking, money laundering and contract killings.
The website, which had a turnover of more than a million dollars a month, had been using bitcoin as its preferred mode of payment.
The prosecutors also seized 29,000 bitcoins from the website, and a US judge signed a forfeiture order on the "proceeds of crime".
The US Marshals Service is looking to dispose of the seized bitcoins through an auction. The bitcoins were broken up into blocks of 3,000 bitcoins each for auctioning off. Interested parties were required to register as bidders until 23 June.
The bitcoin community is closely watching the auction. If the coins are valued higher in the auction, the overall bitcoin prices are expected to shoot up from the current levels.
Bitcoin was launched in 2008 and is traded within a global network of computers. They can be transferred without going through banks or clearing houses, reducing fees involved in the services significantly.
Transactions in bitcoins are done anonymously over peer-to-peer networks, and this feature has been a serious concern for regulators.
Critics say bitcoins could be used for drug transactions, money-laundering and other illegal activities due to the near anonymity of those who deal in it.