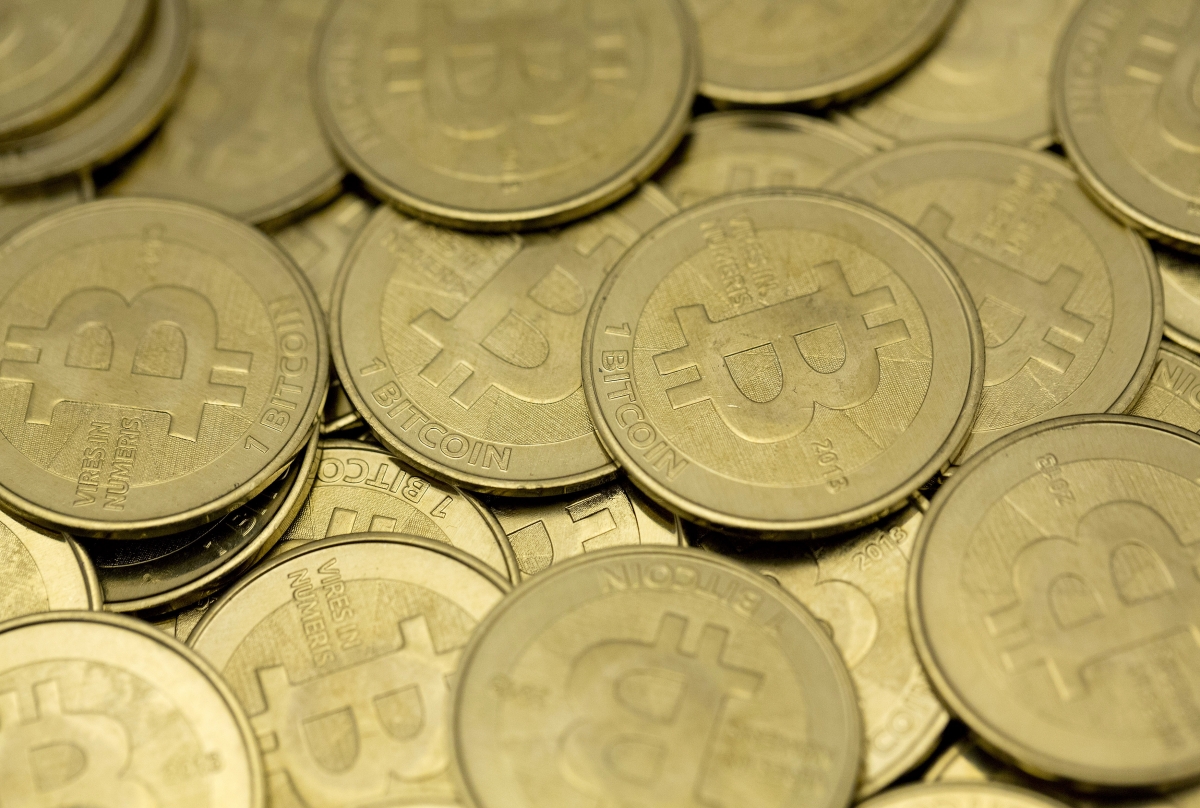 Bitcoin rates have risen for another day as the digital currency received further support from finance experts and investors tend to discard negative views and warnings about it.
The cryptocurrency is trading at $580.85 (£344.75, €425.68), up $10.76 as at 12:43am BST, according to CoinDesk. Opening at $570.10, bitcoin rose to as much as $589.95 during the day.
Rates rose up to $591.28 earlier on the Bitstamp exchange.
This has been the third day of gains in a row for bitcoin. On 25 May, the digital currency gained 8.46% to close at $570.10, following a 1.27% gain the previous day.
Edmund Moy, former Director of US Mint, earlier noted in a tweet about a $2.6bn fine for Credit Suisse that cryptocurrencies would even rival banks.
"$2.6B fine 'won't do much damage': Credit Suisse CEO. It's time banks got competition. Time for cryptocurrencies," Moy tweeted.
The recent gains in bitcoin value are expected to have come from the fall in the value of alternative currency and payment system Ripple.
Ripple lost almost 40% of its value after co-founder Jed Mccaleb announced that he would sell his entire stake in Ripple.
Bitcoin was launched in 2008 and is traded within a global network of computers. It can be transferred without going through banks or clearing houses, reducing fees involved in the services significantly.
The number of retailers who accept the digital currency as payment option has been increasing, as it gained more in terms of popularity and value. Its value peaked at $1,250 in November 2013, but declined below $300 after troubles such as the collapse of exchange MtGox and crackdown on the currency in China.