When you're the brains behind a TV show like Black-ish, it's expected that diversity and African-American issues are as much a part of the cast as Tracee Ellis-Ross and Anthony Anderson. So it came as no surprise that showrunner Kenya Barris was asked about race during the Television Critics Association summer press tour on 4 August.
What came as surprise was Barris's frustrated response to the journalist who asked questions about the percentage of his black audience. "I have the best job in the world and I'm constantly having to talk about diversity," he said exasperatedly. "I have the best actors. This is ridiculous. We're at a time when everything is about black and white.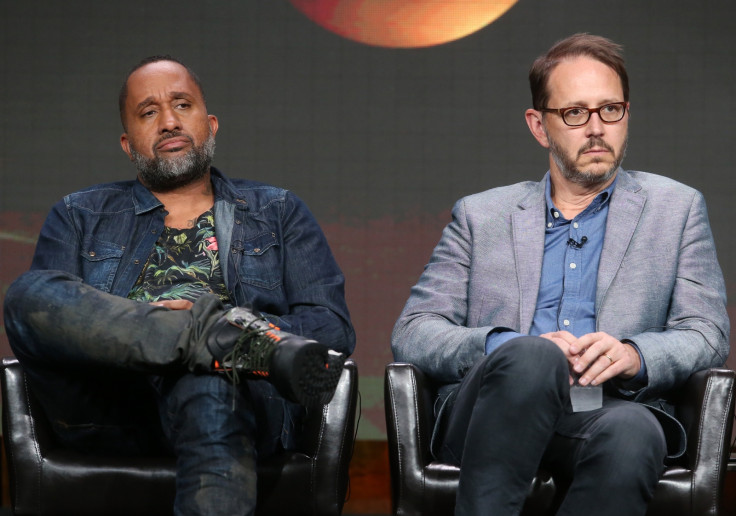 "Why is that important who watches the show?Why does it matter. Why do we keep having this conversation?" he continued. "Why can't we see the show for what it is? I'm so tired of talking about diversity. It's clouding the conversation."
Addressing another question put forth by the reporter, about Donald Trump calling Black-ish a racist show, Deadline quoted Barris as saying, "I look around at this political race. It isn't even about political parties. We're so divided as a community."
Stressing that the Emmy nominated show was not about race but about family, the executive producer went on the say: "We're so divisive as a community and we always have to box everything in, and I kind of feel like, isn't it just a good family show? It's specifically about a black family, but don't you see yourself in it? Don't you see your family reflected in it? Why is that important who watches the show? Why does it matter? Why do we have to keep having these conversations? Why can't we just look at the show for what it is and celebrate these actors?"