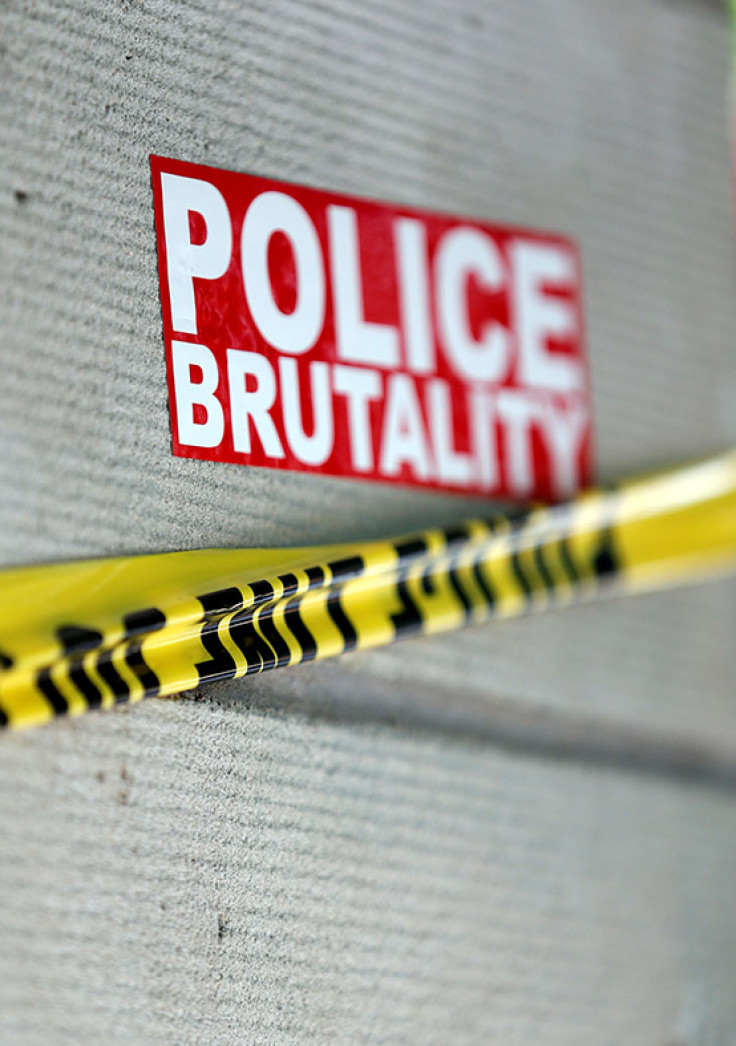 A white Kansas police officer has been dismissed from his post after threatening a Dallas woman's daughter online, and referencing the Black Lives Matter movement.
Rodney Lee Wilson, an Overland Park police officer, messaged African American woman Lanaydra Williams, commenting on a picture of her and her young daughter on the evening of 7 June, despite having no connection with the pair.
His comments came after the sniper shooting in Dallas in which five police officers were killed, and he appeared to reference the Black Live Matter movement writing: "We'll see how much her life matters soon... better be careful leaving your info in the open where she can be found.
"Hold her close tonight, it'll be the last time."
The terrified mother alerted police, and told Fox4 news: "It's not OK. Not my child, she's all I have. India is my heart, that's not right. We're already on edge, so why would you do that?"
She added she would tell her daughter not all police were the same, adding: "Maybe I'll just say he was one bad cop. Not all of them are like that. I don't think she'll think they're all like that either way. She loves police."
Tensions have been running high in the US after several black men were shot dead by police in a 48-hour period, and marches took place protesting police brutality. Anxieties were further shaken when, less than a week after the Alton Sterling shooting that sparked the marches, five police officers were killed in a sniper attack.
The morning after the sinister message was sent, Overland Police chief Francis Donchez Jr said in a statement: "This morning, the Overland Park Police Department received notification about a Facebook post, reportedly made by one of our officers' from his personal Facebook account.
"I immediately initiated an investigation into the officer's actions and requested it be completed in a timely manner."
Donchez confirmed that during an investigation by the force's Professional Standards Unit they were made aware that Wilson did write the post and confirmed his contract had been terminated.
"This quick action demonstrates our commitment to our core values, including integrity and respect," Donchez added.
"I want to assure our community, and those outside our community, that our highest priority is the safety and welfare of the citizens of Overland Park, and the men and women who protect everyone. I will continue to hold the employees of the Overland Park Police Department accountable for its actions on and off-duty.
"Finally, I want to publicly apologise to those affected by our officer's personal actions. His actions do not represent the Overland Park Police Department in anyway and no one should be subjected to any type of discrimination or this kind of behaviour."