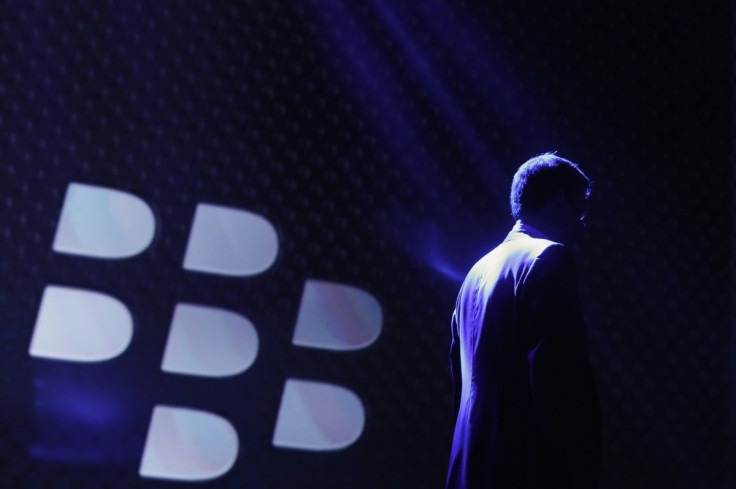 BlackBerry has axed 200 employees in its hometown headquarters in Ontario and Florida, in a move to trim costs. The latest layoff will affect upto 75% of manufacturing jobs in Sunrise, Florida, says a state government website.
"As BlackBerry continues to execute its turnaround plan, we remain focused on driving efficiencies across our global workforce," the company said in a statement adding. "As a result, approximately 200 employees have been impacted in Canada and Florida."
Gary Klassen is also one among those who has exited the company recently. Klassen was the inventor of BBM. He joined BlackBerry in 2000 as a part of the BlackBerry 950 Software Development team and wrote code for BlackBerry Messenger 1.0.
The company had 6,225 employees as of 8 February, 2015. Sources familiar with the matter told Reuters employees who have been fired were working on the BlackBerry 10 software platform at its Waterloo headquarters. But this layoff will not affect the development of the software, as a spokeswoman said that the company is committed to release further updates to BB10 OS.
Company chief executive officer, John Chen at the CES convention said BlackBerry OS version 10.3.3 is coming for BlackBerry 10 device owners. He also said the company is working on the next version 10.3.4, featuring even more security improvements, scheduled for later this year. "Consumer and enterprise fans of our workhorse BlackBerry 10 smartphones such as Passport, Classic and others can look forward to many security and privacy enhancements in 2016," Chen added.
In 2015, the company fired about 200 staff, who were working on the hardware and design unit for the BB10 devices. Although the company released BB10 devices in 2013, but they failed to garner enough attention in the market dominated by Apple's iPhone and Android.
Chen also said that the company is planning for more smartphones based on Android OS platform, although did not provide more details about them, but just said, "While we continue to invest in BlackBerry 10 in 2016, we will also develop another Android-based phone. We'll share more details about our roadmap when we're ready."