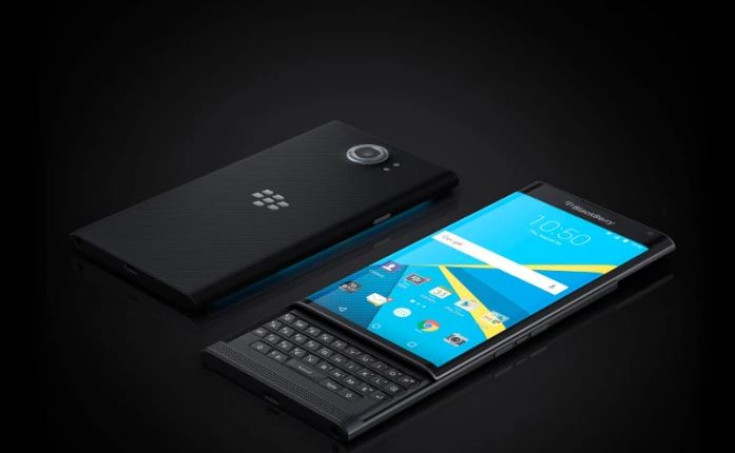 BlackBerry has announced some new deals for consumers to enjoy great savings on Priv and Passport smartphones. The deals, which is running on ShopBlackBerry online stores only, is valid from 12 to 24 February.
The Android-powered Priv is now available for purchase at £529, down from £559. As a Valentine's Day gift, BlackBerry is offering a complementary accessory bundle that includes a smart flip case and sync pod with 1.2m USB cable, which is worth £74 combined.
As for square-sized Passport, the handset is now on sale at £349, down from £399. This offer is for the black and white colour variants. It is also a great time to buy the Silver edition bundle, which is available at £395 with freebies including leather flex shell and synd pod.
The offer is not only available in the UK, a similar offer is running in the US, where consumers can buy the Priv at $650 (£448, €577)and Passport at $399. Those buying the Priv will get complementary accessories up to $99 and free accessories for the Passport worth $74.
Security encryption for Priv and Passport
BlackBerry executive chairman and CEO, John Chen, speaking at the Canadian Embassy in Washington DC, said that smartphones including Priv, Passport and Classis contains the security secrete sauce which is the key differentiator compared to other mobile phones. He said: "Priv combines the best of BlackBerry – security and encryption but the best of Android." Chen reconfirmed BlackBerry OS 10.3.3 version complaint with NIAP security certification.
"Security is what we do. Privacy is what you get. We have the most trusted networks outside of the carriers themselves – it is what we offer and how we think about our business," added Chen.