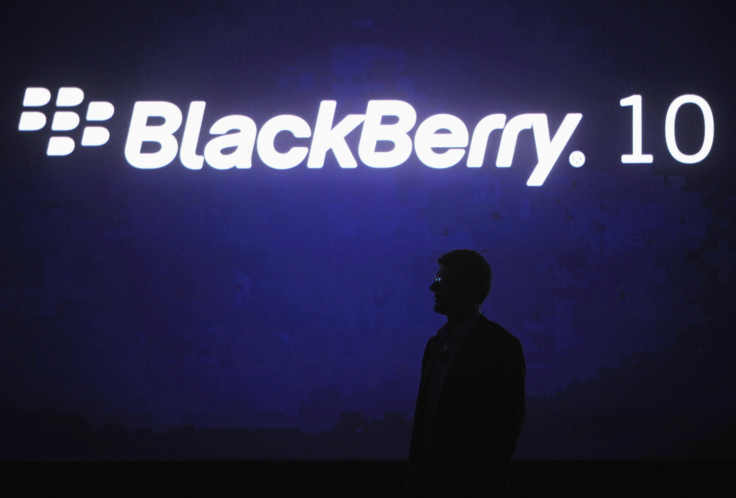 With BlackBerry announcing the availability of its newest BlackBerry OS 10 version 10.3.2, you may be looking for methods to keep your device updated with the latest software.
For the uninitiated, BlackBerry offers three different methods of updating your device software; using the Blackberry 10 device, BlackBerry Link and a web browser on Windows PC.
The following is an overview of each of the methods to help you update your device with the latest version of BlackBerry 10.
Important points
Before you install any software update, create a backup of your phone using BlackBerry link to ensure you can restore your data.
BlackBerry 10OS update availability can be controlled by the wireless provider. If an update is unavailable for you, whereas your friend has already installed the same, it could be due to the wireless provider or, purchasing from ShopBlackBerry.com.
In case your phone is set up with enterprise email, contact your IT department for assistance.
Using BlackBerry 10 device
The first method is checking, installing and updating the BlackBerry 10 software using the device, for which users are recommended to connect to a stable Wi-Fi network. Then do the following:
On the home screen, swipe down from the top of the screen
Tap Settings then Software Updates
If an update is available, tap Update to start the process
Once the update completes, restart your phone when prompted
Using BlackBerry link on PC/Mac
Depending on the size of an update, or your personal preference, you can update your device using BlackBerry link for Windows or, Mac OS X.
Connect your phone with PC using a USB cable
Click Check for Updates and follow the on-screen instructions
When the update has finished, your phone will restart automatically
Using web browser
For PC users - to download software from the BlackBerry site, you should be running Firefox or Windows Internet Explorer v5.5 or, higher.
Open Firefox or, Internet Explorer
For Firefox, when prompted install the Rim Handled Application Loader
For Internet Explorer, allow the BlackBerry Web SL Browser Plug-in from Research in Motion
Refresh the site and click Check for Updates and follow the on-screen prompts
To know more about the aforementioned three processes, head over to the official BlackBerry blog.