BlackBerry posts $28m loss and $658m revenue to start 2016 financial year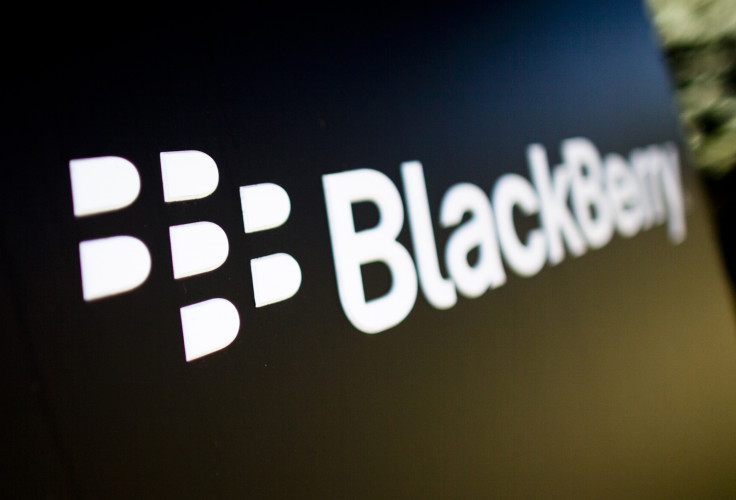 Once dominant smartphone maker BlackBerry has posted a $28m loss and $658m in revenue in the first fiscal quarter of their 2016 financial year.
Gains were made through strong software sales, and the company reports a positive cash flow of $123m (£77.9m, €109.7m) to begin the year.
BlackBerry calculated its software and technology licensing brought in $137m in the quarter — a 150% increase over the same time last year.
"I hate losing money," said BlackBerry CEO John Chen, but "we are making investments in our software business." These investments, he said, will help create "sustainable profitability in the second half of the year."
Chen has the goal of bringing its software revenue to $500m by the end of fiscal 2016.
The focus for the company over the past year has become digital security. Last July BlackBerry bought encrypted voice software company Secusmart. This May the company acquired WatchDox, which creates secure productivity applications and encrypts documents as they're transferred between devices. And it also bought up UK startup, Movirtu, last September which builds software that allows multiple numbers to be active on a single device.
In April the company launched the BlackBerry Leap, a touch screen handset, in 22 markets. But it received the familiar criticism of a lack of apps to attract a wide base of general consumers. The company's hardware branch, however, showed profitability for the fourth quarter in a row. The average sale price of each unit reportedly rose from $210 to $240.
The company has pulled back on the hardware and handset side of their business, transferring some of their employees from their hardware to software division, despite hardware currently making up 40% of BlackBerry's revenue. Software makes up 21%.
Chen said the company had gained customers, including UK law firm Clifford Chance, Blackstone, and RBS. The company reported a total of 2,600 new enterprise customers in the first quarter, and Chen pointed out many are from the healthcare sector.
Reports this year have said companies from Samsung to Microsoft and Chinese handset brands Xiaomi, Lenovo, and Huawei have all eyed BlackBerry for a takeover.
Although these rumours have come and gone, Chen said he "would never turn down a transformational deal," but it would have to be for the best price and in line with the company's strategy.
Company said it has two major releases tied to its BBM messenger service lined up in the coming months and more product releases planned later in the year.
© Copyright IBTimes 2023. All rights reserved.