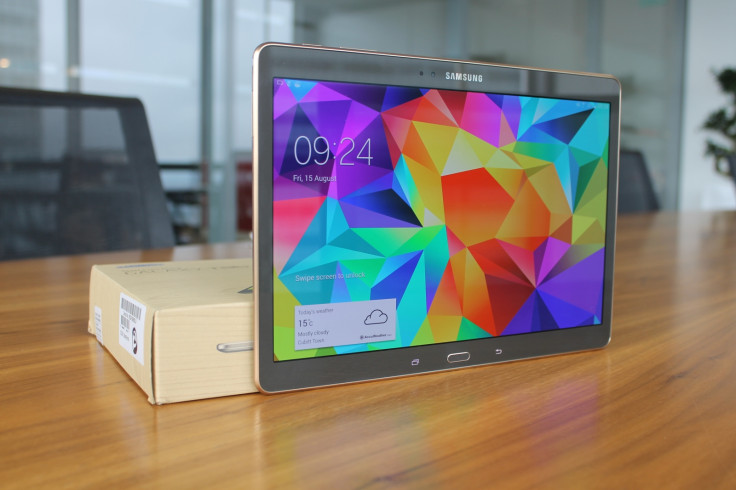 It may not be a PlayBook replacement to rival the iPad, but keeping with BlackBerry's business-first approach, the company's new tablet hopes to be the most secure on the market. Aimed squarely at large government and enterprise orders, the Secutablet includes encryption technology and secures communications between employees.
Essentially a Samsung Galaxy Tab S 10.5 with improved security, it is called the Secutablet and was developed by Secusmart, a security company purchased by BlackBerry in 2014. The modified Galaxy tablet remains physically faithful to its Samsung roots, but has software secure enough for handling classified government documents.
As well as partnering with Samsung, BlackBerry has also enlisted help from IBM to create software which locks away sensitive applications from the likes of Facebook, Twitter and YouTube. That way, if malware is downloaded from Facebook, for example, the virus will not spread to the secured enterprise apps and their sensitive content.
BlackBerry and Samsung have history when it comes to forging security-centric relationships. The pair worked together in 2014 to strength Samsung's Knox mobile security suite using BlackBerry technology.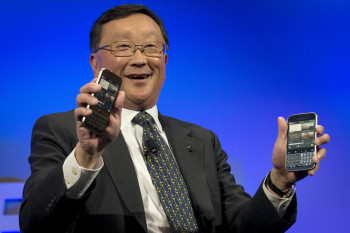 The Secutablet is yet another step in company CEO John Chen's ambitious plans to turn around the ailing smartphone maker. BlackBerry has lost market share hand-over-fist to Apple and Android handsets since 2007, but the company remains firmly in the device-making business, having announced plans to launch four new handsets in 2015, plus the Samsung-derived tablet.
The Secutablet will go on sale this summer, and it looks like BlackBerry fans will have to wait a while longer for a consumer-focused tablet.