BlackBerry releases Blend 1.2 update [Download]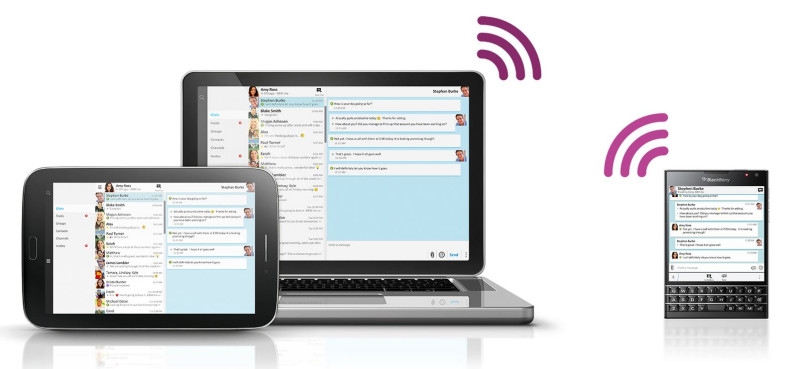 BlackBerry has released a new update to Blend for users across platforms: BlackBerry 10, Android and iOS.
The latest release with version 1.2 brings a revamped Dashboard and UI. It adds the ability to reply to BBM and SMS from notification pop-ups directly. A similar update for the desktop version is yet to become availabile, reports CrackBerry.
The Blend update for BlackBerry 10 users noted in the BlackBerry World is 1.2.1.74. Check out the changes added in version 1.2.1.74.
Dashboard and application navigation redesign ·
Ability to reply directly to BBM and SMS messages from within notification pop-ups ·
Visual enhancements to file transfers ·
Spell check support
Support for portrait mode for tablets
Performance improvements and bug fixes
Enterprise features:
Data loss protection for work content
Secure document viewing
BlackBerry Assistant (for BlackBerry 10 OS v10.3.2 or later)
To install the BlackBerry Blend head over to BlackBerry World. In order to get the new update, ensure that you are running on the latest desktop version of BlackBerry Blend. Click here for the Windows version and here for the Mac version.
Download links:
BlackBerry Bend 1.2 for Android/ iOS