BlackBerry's Android slider smartphone combining touchscreen and keyboard likely to debut this fall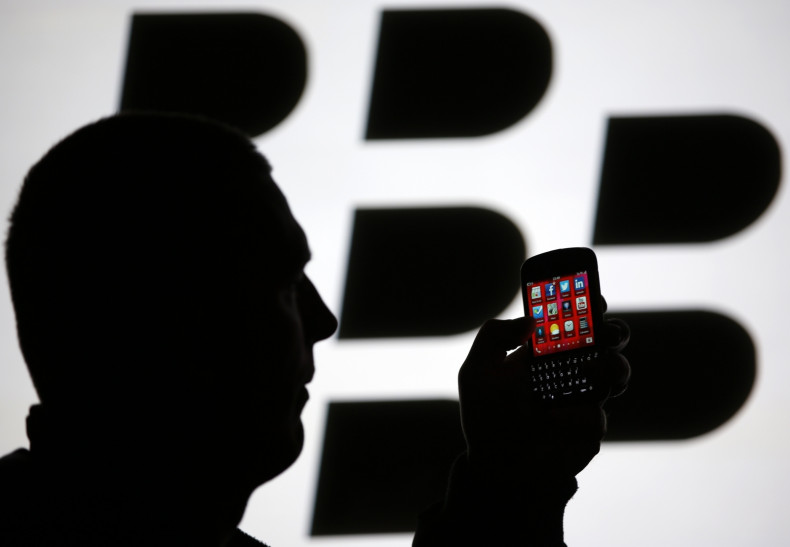 BlackBerry is reportedly planning to bring out a slider smartphone powered by Google's Android software. The handset, combining a touchscreen with a physical keyboard, is expected this autumn.
The company had shown off the slider device at the Mobile World Congress this year, but did not provide further details. The device is expected to attract those consumers who are still using the older BlackBerry keyboard, but wish to gain access to the vast ecosystem of Android apps.
Four sources, who wish to remain unidentified, revealed that BlackBerry's move to use Android is part of the company's strategy to focus on software and device management.
The sources added that BlackBerry's Android device could come with some patented BlackBerry OS 10 features. Earlier in March, the company announced its plan to deliver its patented security, productivity and communication tools to mobile devices running iOS, Android or Windows.
"We don't comment on rumours and speculation, but we remain committed to the BlackBerry 10 operating, which provides security and productivity benefits that are unmatched," the company noted in an email to Reuters.
It remains unclear whether this would be the end of the company's BlackBerry 10 range devices introduced in early 2013.
BlackBerry devices have failed to compete with Android or Apple due to lack of topliner apps. BlackBerry, which once dominated the mobile market, is currently having a market share of less than 1%.
Meanwhile, John Chen, the company's chief executive, is focusing on the new device management system, BES12 unveiled at the MWC convention last year.
BlackBerry Enterprise Service 12 is a new enterprise mobility solution that is application-enabled and unifies BES10 and BES5 to one platform. It allows managing enterprise mobility across iOS, Android, Windows Phone, Samsung KNOX and BlackBerry devices.
The reported move to launch an Android device indicates that BlackBerry is confident that the BES12 system can not only manage, but also secure smartphones and tablets powered by rival operating systems, the sources have been cited as saying.