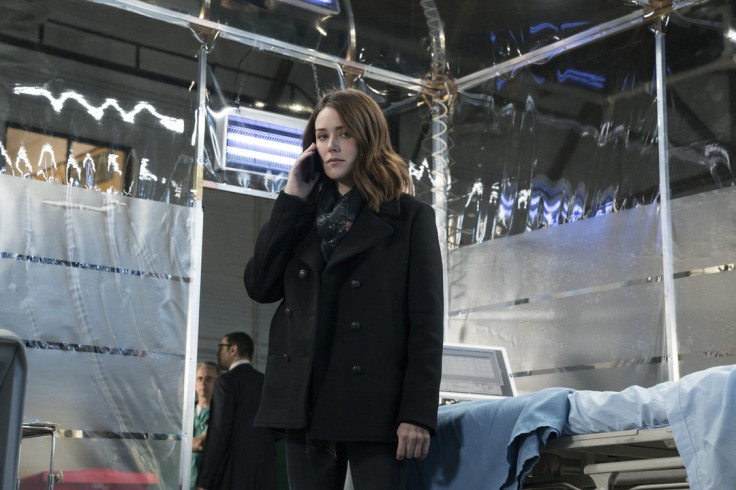 Blacklist season 4 returns from a long hiatus with a special 2-hour episode this Thursday, 20 April at 9 pm EST on NBC. Episode 16 is titled Dembe Zuma, where Raymond Reddington and the Task Force will continue to search for Dembe.
The official synopsis for episode 16 reads as follows:
After weeks of hunting for Dembe (Hisham Tawfiq), Red (James Spader) and the Task Force finally get a lead on his whereabouts when Aram (Amir Arison) goes missing. Meanwhile, Dembe takes a calculated risk as Red closes in.
The previous episode of Blacklist ended with the revelation that Raymond Reddington's trusted bodyguard and right-hand man, Dembe, may have been the one who betrayed him. The reason will be revealed soon in the episodes ahead.
Megan Boone, who plays Elizabeth Keen, spoke to Entertainment Tonight about the upcoming episodes and teased big reveals about Liz's past. She told the outlet: "There are so many reveals. We get a bit of an origin story on Mr. Kaplan (Susan Blommaert). It's one of the best episodes I've ever read on the show, so I'm excited to share that with everybody. "
"It tells a lot about Liz's past as well-- that's something that people have been curious about. I'm excited to finally get some answers," the 33-year-old actress added. Dishing about the big question around Dembe's apparent betrayal, the actress told the outlet, "Everybody's going to see if we can find Dembe and what he did to Red."
Boone has also appeared in two episodes of spinoff series titled The Blacklist: Redemption that focuses on Covert operative Tom Keen joining forces with Susan "Scottie" Hargrave. According to the actress, if the spinoff is renewed for a second season, Liz will have a presence. She said, "Liz is an important part of Tom's (Ryan Eggold) life. It's hard for fans to see how he could just go off and do something on his own [without her]."
Click here to watch the episode via live stream. You can also watch previous seasons online by clicking here (only in the US).