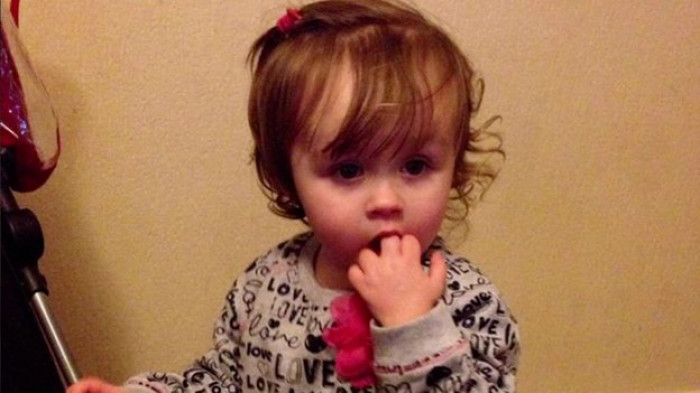 A couple in Blackpool has been jailed after their two-year-old daughter died ingesting their methadone, which they kept in a child's beaker.
Barry Jones, 41, and Michelle King, 29, have both been jailed for eight years after they were convicted of child cruelty and the manslaughter of Sophie Jones.
The toddler died after accidently swallowing the heroin substitute, which her parents stored in a Tom And Jerry "Happy Meal" beaker identical to one kept in her bedroom.
She was taken by ambulance to Blackpool Victoria Hospital but died of her illness.
The court heard how the pair had intended to sell the methadone in order to purchase crack and heroin. Tests also showed traces of heroin and crack cocaine in Sophie's hair. Jones admitted to smoking Class A drugs while his daughter was in the same room as him.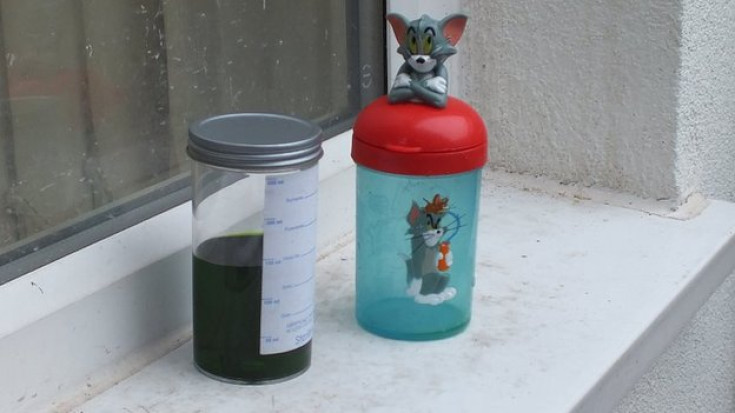 The couple's irresponsible lifestyle meant their daughter's death was a "tragedy waiting to happen".
Detective inspector Andy Cribbin of the Force Major Investigation Team said: "Barry Jones and Michelle King have today been sentenced for their part in Sophie's tragic and wholly avoidable death.
"Her death was a direct result of the actions and neglect of her parents, the two people who should have protected her from coming to any harm whatsoever. Storing methadone in a child's drinking cup is akin to leaving a loaded firearm in the reach of a child; the outcome was almost inevitable."
Wendy Lloyd, senior crown prosecutor for CPS North West, added: "This is a tragic case involving the death of a young child due to the gross negligence of her parents. While they were supposed to be responsible for her care and well-being, they instead put her in direct danger with fatal consequences.
"They showed utter disregard for her safety when they left Sophie unsupervised long enough for her to drink from a child's cup which they were well aware contained methadone. The cup had been left in a place where she had easy access to it.
"From the evidence that was gathered during the police investigation it is clear that due to the chaotic lifestyles of the defendants, and their frequent use of drugs, that this was a tragedy waiting to happen."