Parents Jailed After Riley Pettipierre Dies Drinking Mother's Methadone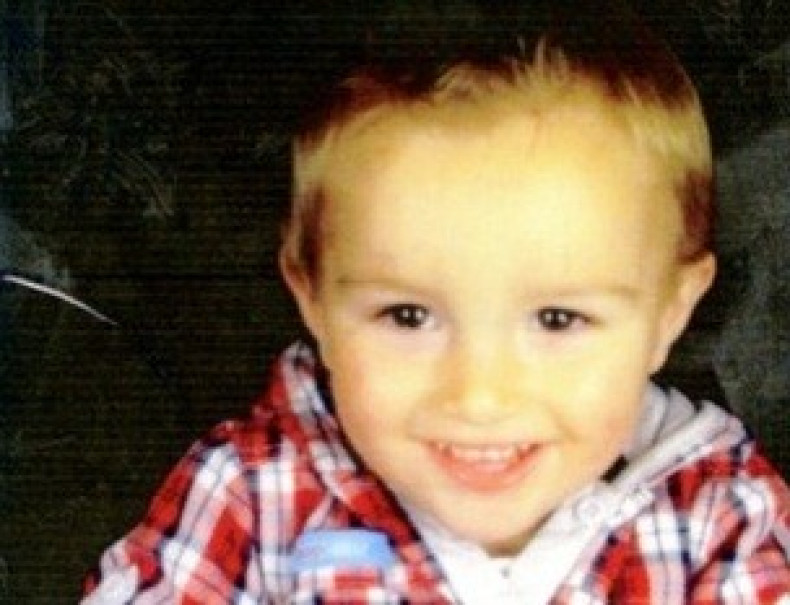 The parents of a two-year-old boy who died after drinking his mother's methadone have been jailed for his manslaughter.
Sally Dent, 33, and her partner Shaun Binfield, 45, were found guilty of the manslaughter of Riley Pettipierre in January. The toddler died in March 2012 after he drank the methadone which had been poured into a child's beaker.
During the trial, the court heard how the methadone was in the drinking beaker on top of a chest of drawers so it was in easy reach of Dent, a heroin addict of 17 years. Dent was also found guilty of one charge of child cruelty.
Dent has now been sentenced to seven and a half years in jail and Binfield has received four years. Dent was handed a three-year sentence to run alongside her child cruelty charge.
The body of the two-year-old was discovered by Dent on the morning on of 13 March. By the time paramedics arrived at their flat in Belper, Derbyshire, the toddler's heart had stopped beating and his lips were blue, the court heard.
He is believed to had swallowed a fatal 20ml amount of the heroin substitute.
The methadone had been prescribed to Dent, who had been a heroin user since the age of 16. Upon passing sentence, Judge John Milmo QC accepted Binfield was less culpable for Riley's death, but condemned both for not placing the beaker of methadone fully out of reach of the toddler.
He said: "You both knew the beaker was in a place to which he had access. Ms Dent showed a reckless disregard for the child's safety by asking Shaun Binfield to move it. But you, Mr Binfield, didn't bother to check the next morning whether there was methadone still in the cup at the side of the bed.
"You had the last opportunity to protect your son and you failed in that duty. There was no excuse for leaving it where Riley could get to it."
The judge took into account the couple did take steps to secure the safety of their child at other times by fitting safety gates around their flat, and heard from a witness who described the general cleanliness of their home.