Whenever a director has to tackle some kind of sequel, remake or a reboot, there's always a certain amount of pressure and expectation from existing fans that they feel they have to satisfy. Those nerves undoubtedly intensify when you're continuing from an original that has a serious amount of nostalgia surrounding it and that was directed by legendary filmmaker Ridley Scott too; something that Denis Villeneuve who is currently filming Blade Runner 2 knows all too well.
"First of all, it's not possible to live up to the original. It's Ridley Scott. It's a masterpiece. It's one of the best sci-fi films, one of the best films in the past 50 years. For me, what terrorizes me right now is what I'm doing is taking Blade Runner and making it my own, and that is horrific," he candidly told The Hollywood Reporter at Venice Film Festival when asked about his approach with the film.
"To realize that when I look at the dailies, it's not Ridley Scott, it's me, and that it's different. It's still the same universe, we are still in the same dream, but it's mine, so it's like I have no idea how you people will react, I don't know. It has its own life."
Despite his jitters about his own vision for the movie, something Villeneuve is confident about is his cast. "It's an insane project that is moving forward... We are in the middle of the shoot right now and Ryan Gosling is fantastic," he admitted. "For me it's a big, big, big artistic encounter. I have never been that inspired by an actor... He is really doing something special in front of the camera right now."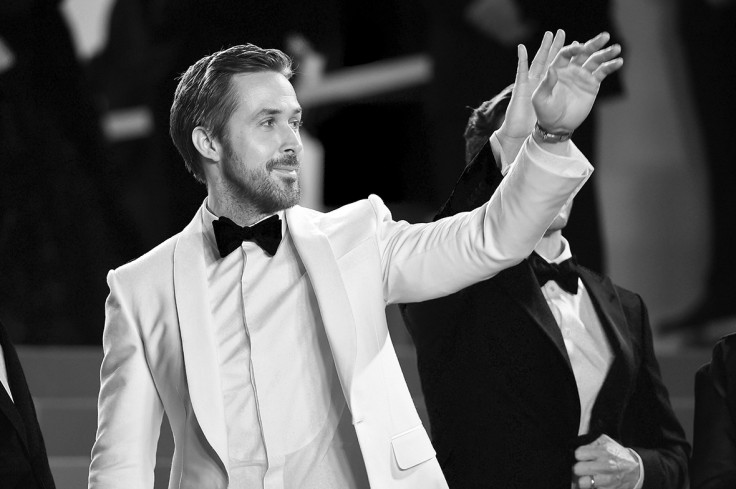 While Gosling may be impressing Villeneuve, fans are likely to be most excited about seeing Harrison Ford reprise his role as 'blade runner' Rick Deckard, after he was first introduced in the 1982 instalment.The movie will reportedly aim to continue the story of Deckard "a few decades later" than the events at the end of the first film.
The latest script was penned by Hampton Rancher (who co-wrote the original) and Alien: Covenant's Michael Green while cinematographer Roger Deakins, who worked with Villeneuve on Sicario, is also on board. Also starring House Of Cards' Robin Wright and Guardians Of The Galaxy actor Dave Bautista, the movie is scheduled to hit US screens on 6 October 2017, just two years before the sci-fi original is set. Currently, there is no official word as to when the movie will reach the UK.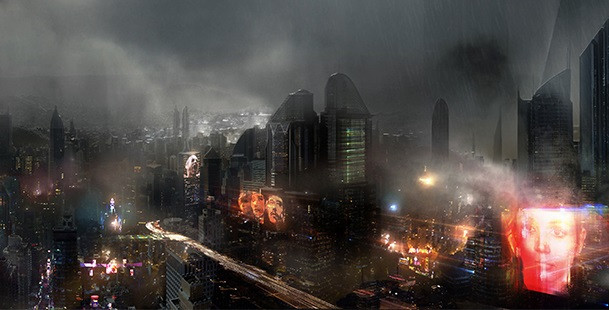 For more entertainment news follow A-List on Twitter @Alistinsider