Considering that Denis Villeneuve's eagerly-anticipated Blade Runner 2049 is set to be released in cinemas in just seven months time, it's relatively unusual that fans have only seen one trailer and a handful of stills so far. Lucky audience members got a further sneak peek at the upcoming sci-fi sequel at CinemaCon in Las Vegas on 29 March and now a description of the footage has been released online, teasing a ''creepy'' Jared Leto and nods to the original.
Sony Motion Picture Group chairman Tom Rothman introduced the extended clip along with star Ryan Gosling, who is set to appear alongside Harrison Ford in the outing. The former described the flick as "cool as s***" while the La La Land star informed the audience that most of the film was shot using real sets.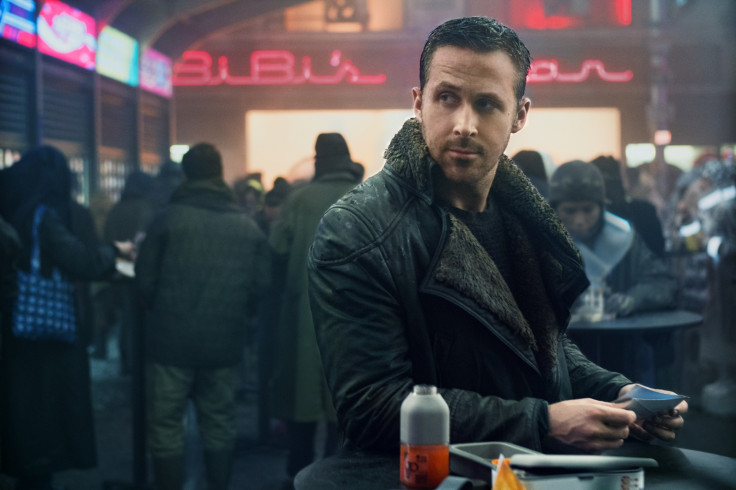 "Every location was real," said Gosling. "Every set was there...It was a fully functioning, living, breathing world."
According to Variety, the scenes shown depicted "an apocalyptic Los Angeles and Las Vegas filled with snow, dust storms, and dazed looking androids," which was all filmed on location in Budapest, Hungary. "There were also several visual callbacks to sequences and sets from the first picture that are sure to tickle fans," the publication went on to tease.
"The new footage showed more of Ford's Rick Deckard and Gosling's Officer K, as well as a creepy look at Jared Leto, playing a manufacturer of replicants with a daddy complex. In one shot, Leto lovingly caresses a naked android, who appears to have been doused in amniotic fluid."
Set 30 years on from the events in Ridley Scott's 1982 outing, it follows new blade runner and Los Angeles police officer K (Gosling), who unearths a long-buried secret that has the potential to plunge an already dystopian society into chaos. K's discovery leads him on a quest to find Rick – who has been missing for years.
Also starring House Of Cards' Robin Wright, Black Mirror's Mackenzie Davis and Guardians Of The Galaxy actor Dave Bautista, the movie is scheduled to hit UK and US screens on 6 October 2017, just two years before the original is set.