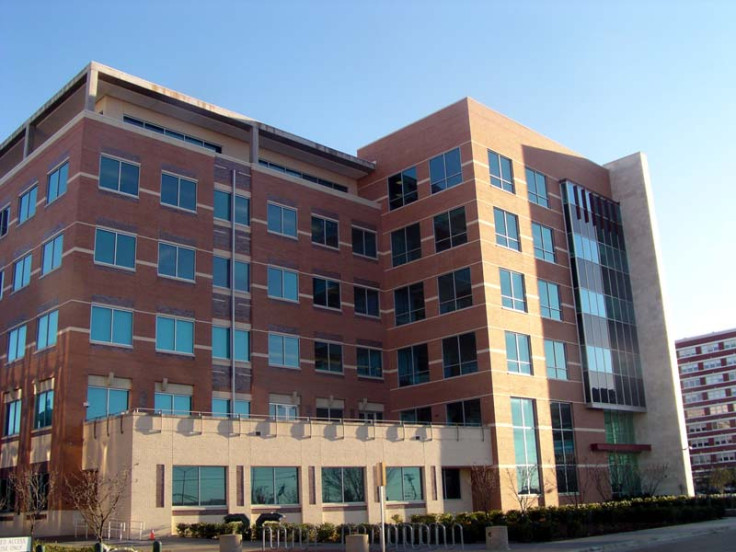 A blind former gang leader from Dallas managed to disarm two robbers and fired at them with their own gun.
Lamont Levels, who was blinded by a shot to the head 15 years ago, was robbed by two men he believed may have been members of the Dallas Bloods — a gang he claimed he co-founded.
Levels told The Dallas Morning News that in the 23 August attack he had felt a blow to his head after which two men forced him to sit on the ground and carried out the robbery in silence; leading him to believe they must have been previous associates from his former life as a gang member.
Realising the man pinning him to the ground had a gun, Levels wrestled with the robber and eventually managed to grab the weapon.
"As soon as I got the gun, I just turned and fired, 'pow,' and he took off running," Levels told the newspaper, adding police "couldn't believe a bind man had disarmed two robbery suspects".
"Everybody says that I was lucky, that I was blessed, and that might be true," he added.
"But I look at the same time at the young guy that I didn't shoot that he's lucky and he's blessed, because he was coming to rob me and he could have ended up being dead."
Since becoming blind, Levels has become an activist and works at preventing young people from joining gangs through an organisation he set up called Now Eye See Inc.