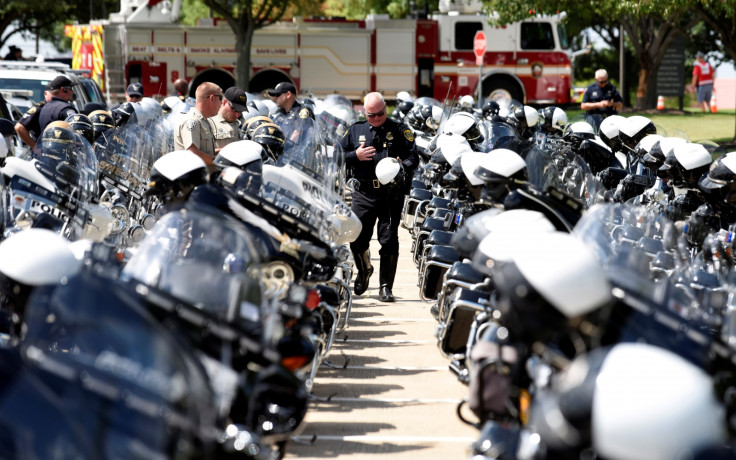 A three-year-old boy lost his life after he was mistakenly left in a hot car in a church parking lot in Dallas. The family was attending their weekly Sunday Bible study on Sunday (24 July) afternoon at the Rehoboth Praise Assembly when the incident took place. Local police are now investigating the death.
The father immediately retrieved his son from the car on realising he was not inside the church, following which the child was rushed to a nearby hospital where he was pronounced dead.
A member of the church said that adults and children attend the Bible study sessions separately, but are united after about 30 to 45 minutes. That was when the parents realised that their three-year-old was not with their other four children.
The father brought his unresponsive son from their SUV, but could not communicate the problem or seek help from the church members as he spoke very little English, the church member was quoted by Fox 4 news channel as saying.
Dallas Fire and Rescue reached the scene on being informed about the incident and took the child to Doctors Hospital in an ambulance. Firefighters reportedly performed CPR on the child on their way to the hospital, but doctors at the hospital pronounced the boy dead on arrival.
Confirming the incident, Dallas police said the boy was left in the family's SUV on a day when temperatures in the city had hit triple digits (100F).