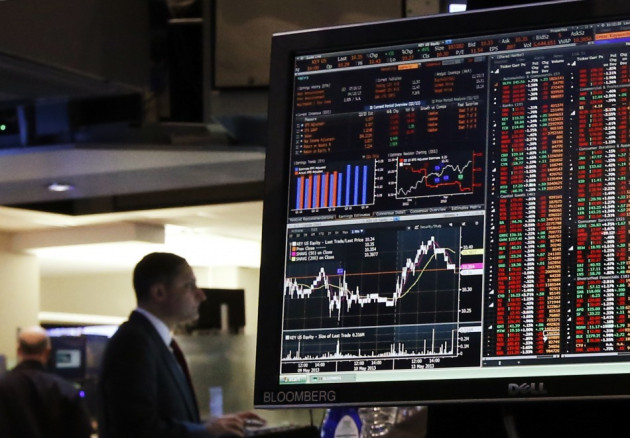 The Bank of Japan has joined other banks and financial watchdogs that contacted Bloomberg in relation to the widening scandal that hit the media outlet and data services company.
Bloomberg reportedly allowed its news reporters to access its financial terminals to gain private information on Wall Street banks and major financial institutions.
"We are now contacting Bloomberg and in the process of confirming the facts of the situation," a Bank of Japan spokesman said.
The European Central Bank and the Bundesbank, the US Treasury, Federal Reserve and Securities and Exchange Commission similarly asked Bloomberg to know what clients' data its journalists were able to access.
The Hong Kong monetary authority said it is also looking into the matter, adding pressure on a media organisation that has long made journalism ethics its totemic feature.
The scandal broke at the end of last week, as Goldman Sachs and JP Morgan complained to Bloomberg that its reporters logged on to the $20,000-a-year financial information terminals to keep tabs on their employees activities.
Journalists were reportedly able to check when Banks' employees had logged into Bloomberg's terminals, and what functions they used, by so gathering news relevant information.
CNBC reported that a former Bloomberg journalist had accessed terminals used by Federal Reserve Chairman Ben Bernanke, and former US Treasury Secretary Timothy Geithner.
Bloomberg has disabled journalists' access to its terminals and apologised.
"The error is inexcusable. Our reporters should not have access to any data considered proprietary. I am sorry they did," said Matthew Winkler, editor-in-chief of Bloomberg News.