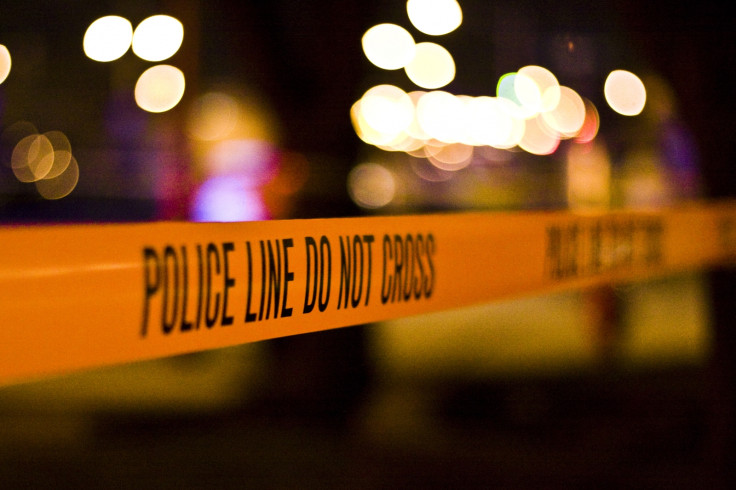 A teenage girl with a carving of a blue whale on her arm has been rescued from the Indian city of Jodhpur after she tried to kill herself by jumping into a lake.
The unnamed 17-year-old was reportedly completing her last task of the online game called Blue Whale Challenge. It is an online suicide game challenge, which gives a series of tasks to its participants and asked them to send a proof of completing that task. The last stage of the game includes taking one's own life.
The game has already taken the lives of at least 130 participants in Russia from where it originated.
According to reports, the latest incident happened on Monday (5 September) night when the girl left home on the pretext of going to market. But when she did not return, her parents started looking for her and also informed police about it.
Meanwhile, a man near Kailana Lake spotted her around the area while she was crying.
"I realised she was going to jump into the lake. I ran behind her and tried to stop her. I started talking to her and asked her what's the matter, she said my mother will die. Why will your mother die, I asked. She said her game was nearing the end and if she did not complete her task her mother would die," the man told The Indian Express.
He added that the girl plunged into the lake, following which he also jumped to rescue her.
Meanwhile, police had started its search operation and got to know that a girl was found near the lake.
"The parents of the girl had come to us to report that she was missing. We initiated a search for the teenager and it was at this time that we learnt that a girl had tried to jump into the Kailana Lake," Mukta Pareek, station house officer of Mandore police station, said.
She was saved by divers and policemen and handed over to her parents, NDTV reported.
The incident comes on the heels of another case, where a 17-year-old boy allegedly jumped in front of a speeding train on 2 September night to kill himself. The incident happened in the Indian state of Madhya Pradesh.
The boy is suspected to be the victim of the same Blue Whale Challenge game.