Volkswagen says sorry for 'broken trust' over emissions scandal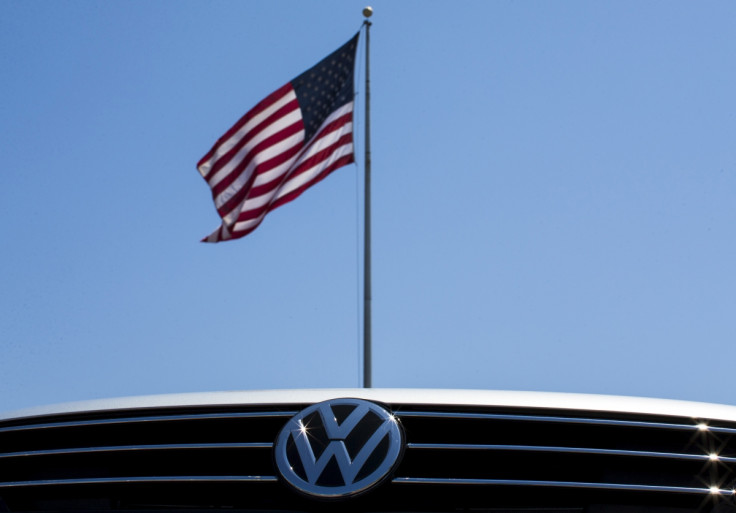 The chief executive of Volkswagen says he is "deeply sorry" for breaking customers' trust after US regulators accused the company of falsifying emissions data. Martin Winterkorn said he had ordered an external investigation into allegations from the US Environmental Protection Agency (EPA) that the company sought to evade emissions standards compliance by programming some of its diesel-powered cars to switch on emission controls only when they were being tested.
The scandal, which involves some 482,000 cars launched between 2009 and 2015 including the VW Jetta, Beetle and Golf, the Audi A3 and the Passat model from 2014-15, could see VW face fines of more than $18bn (£11.6bn; €15.9bn) - or $37,500 per car. The EPA said the vehicles exceeded the emissions limit for nitrogen oxide by up to 40 times and posed a threat to public health.
"Our goal now is to ensure that the affected cars are brought into compliance, to dig more deeply into the extent and implications of Volkswagen's efforts to cheat on clean air rules, and to take appropriate further action," said Air Resources Board executive Richard Corey. A VW representative told Reuters that the company had halted sales of the vehicles in question but did not give any numbers.
'Deeply sorry'
"I personally am deeply sorry that we have broken the trust of our customers and the public," Winterkorn said in a statement on 20 September.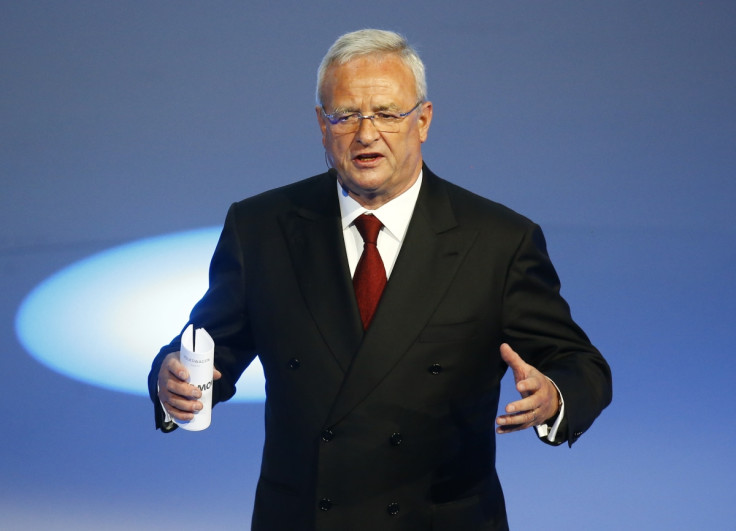 "We will co-operate fully with the responsible agencies, with transparency and urgency, to clearly, openly, and completely establish all of the facts of this case. Volkswagen has ordered an external investigation of this matter.
"We at Volkswagen will do everything that must be done in order to re-establish the trust that so many people have placed in us, and we will do everything necessary in order to reverse the damage this has caused," Winterkorn added.
VW overtook Toyota to become the world's biggest-selling carmaker earlier this year.
© Copyright IBTimes 2023. All rights reserved.